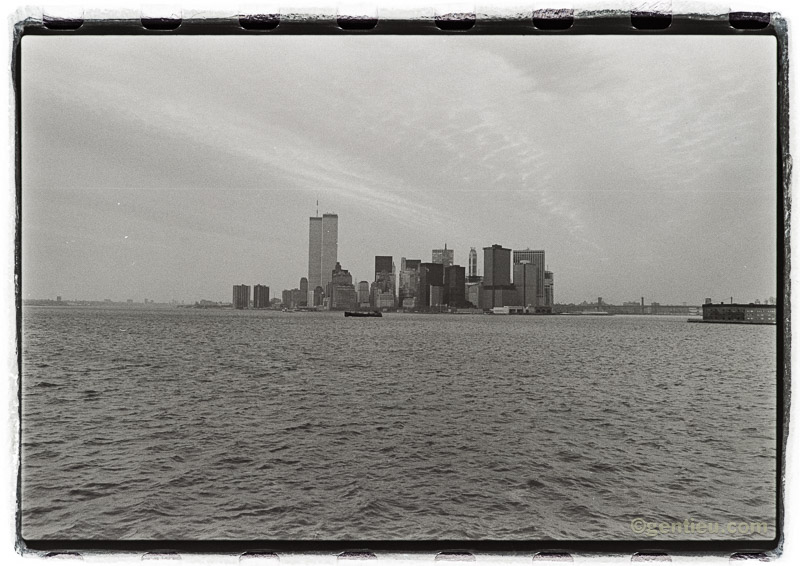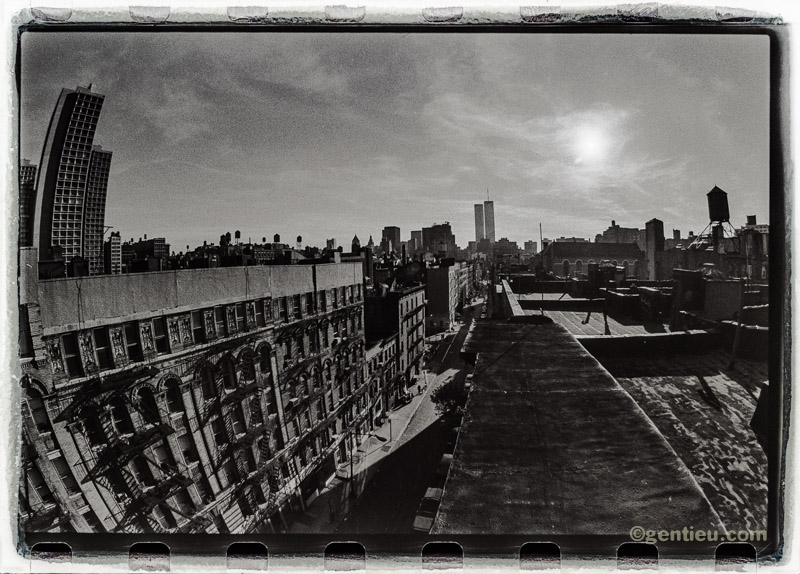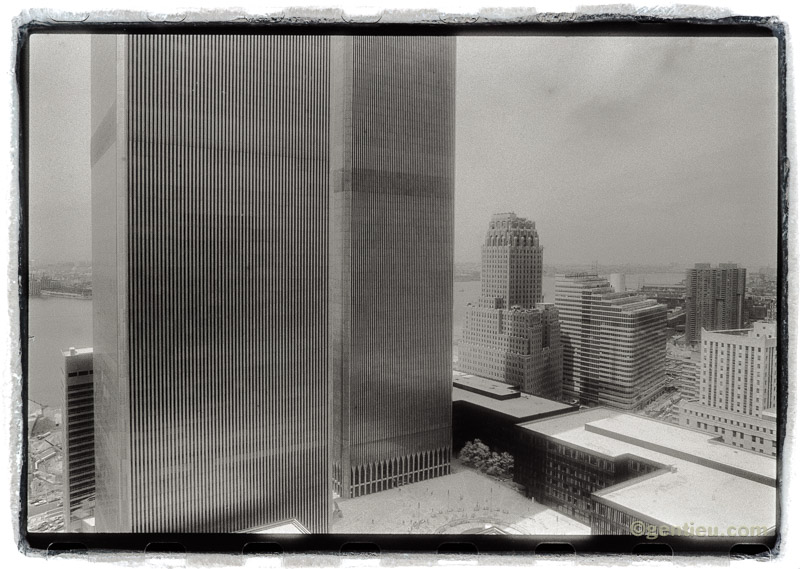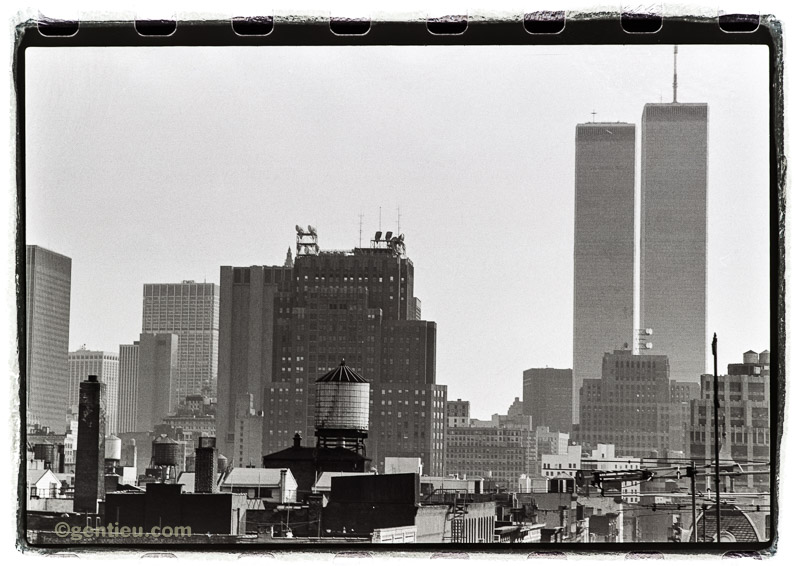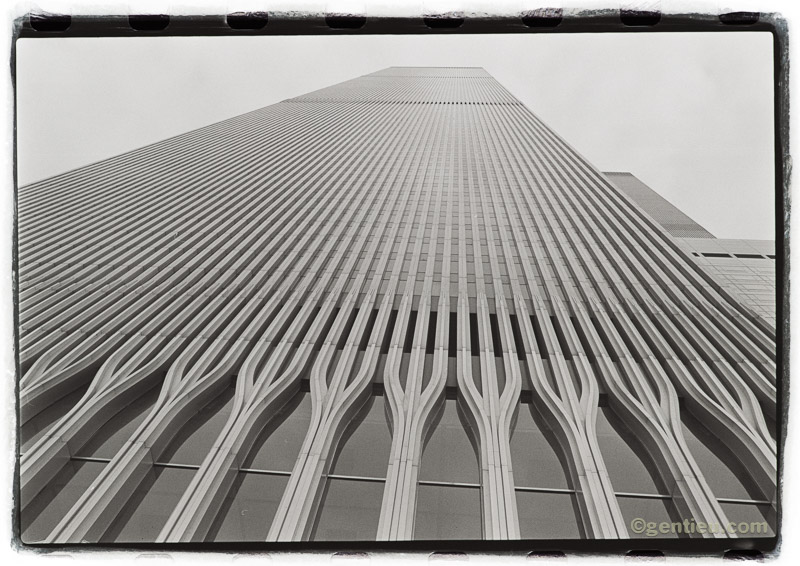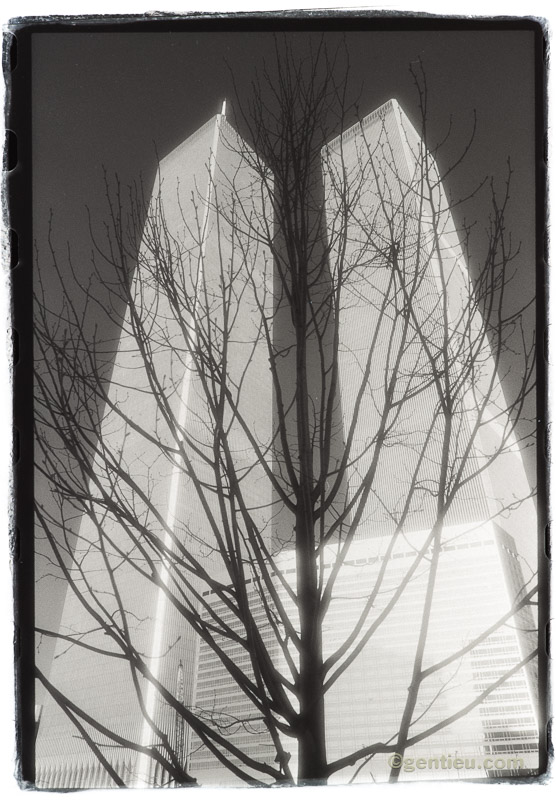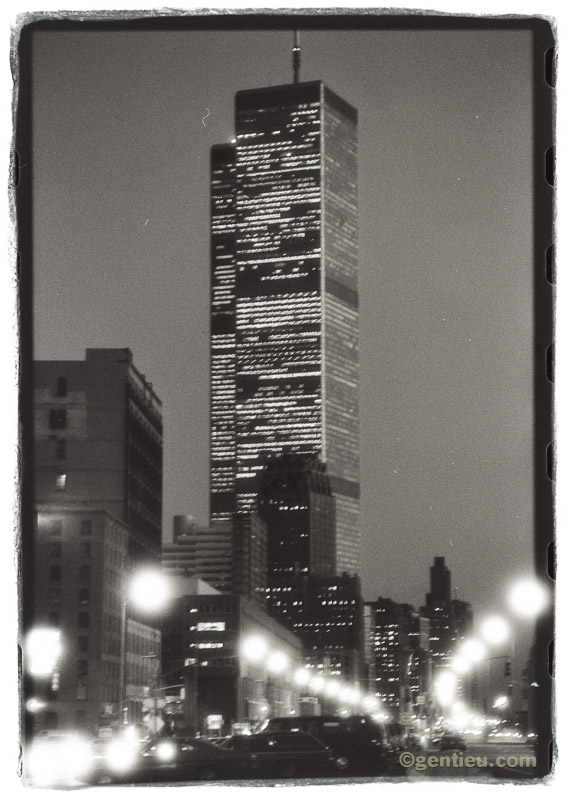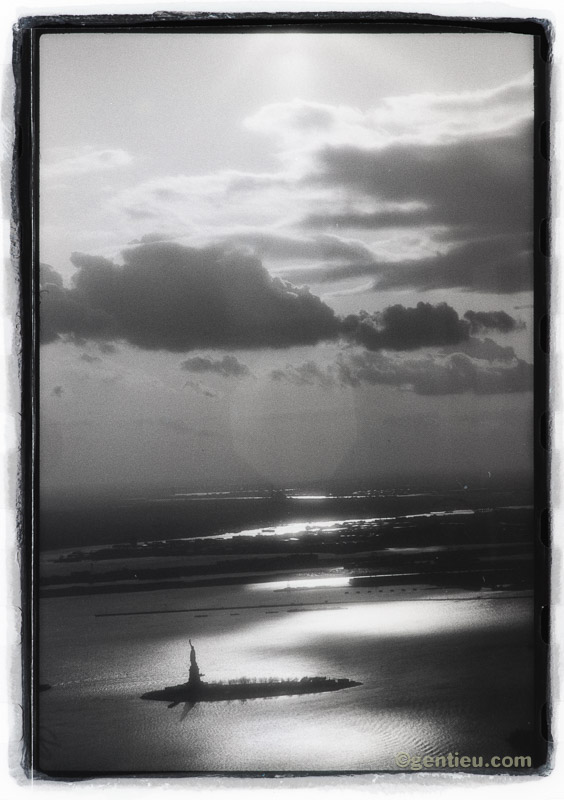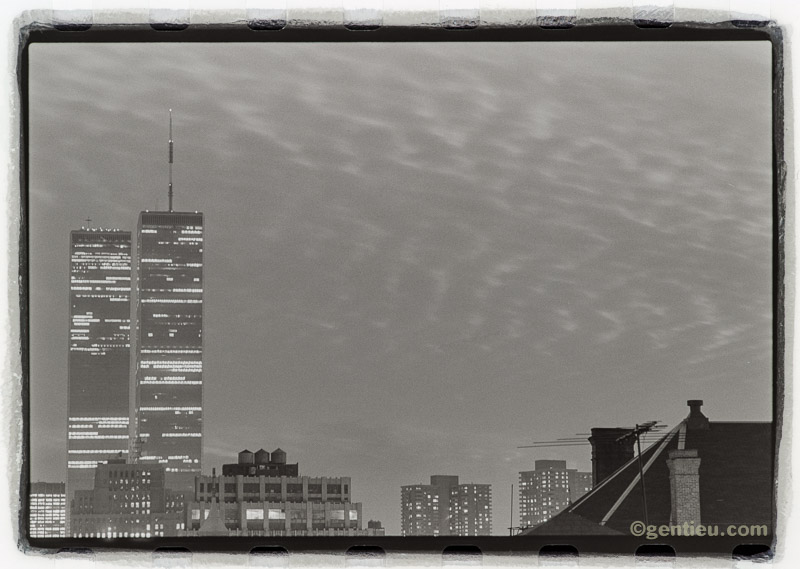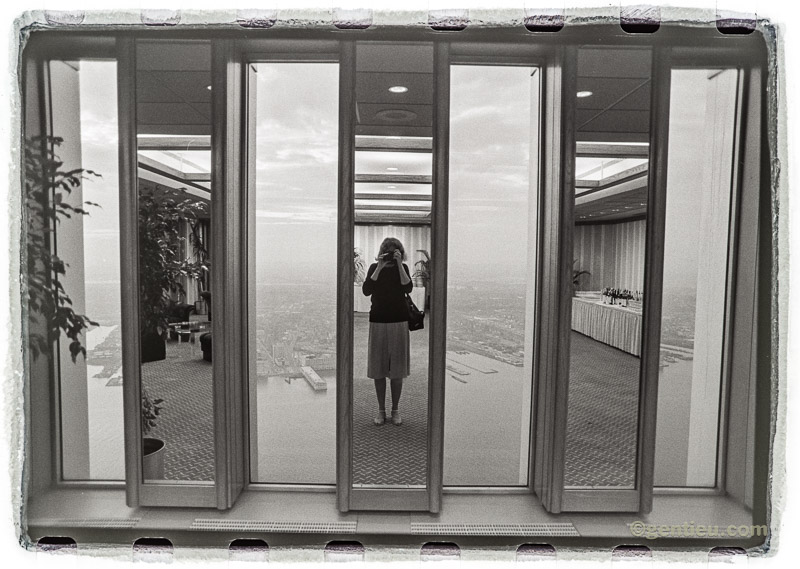 ---
Seventeen years ago
It was Tuesday, September 11, 2001, and we were living in Park Slope, Brooklyn, with a photo studio in the Village. I was working from home that morning, making arrangements for a big shoot scheduled for the next week. Clients would be flying in from San Francisco for the shoot. Tom came in from outside and said that he saw the super, who said that a plane had just flown into the World Trade Center. We lived about five miles east of downtown Manhattan. We ran up to the roof to see it. It was unbelievable to see a tower up in smoke. Later on, we witnessed the actual collapse of one of the towers.
Anna, who was 11 at the time, was safely at school in our neighborhood, so before noon that fateful morning, being in a bit of shock, we walked up to 7th Avenue, to the Rite Aid store. The air on our street was permeated with dust and smelled like burnt metal. At the store, the shelves that had medicine and first aid supplies were completely empty. The clerk said that people had been buying things up to donate to first aid centers.
We then walked to the nearby hospital to see if we could donate blood. They already had more people donate than they could handle, but we could check again later.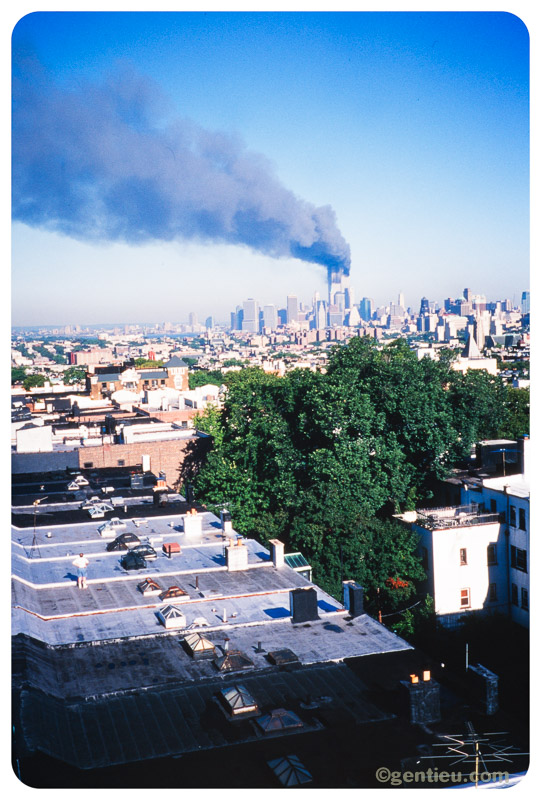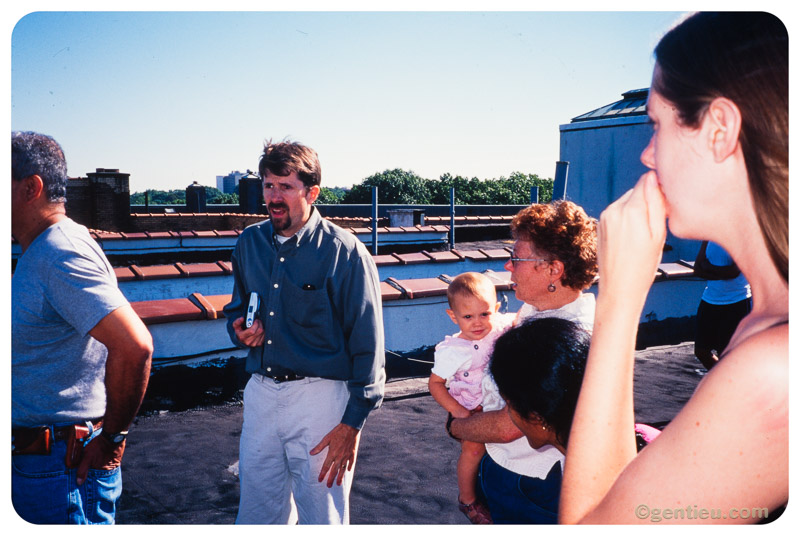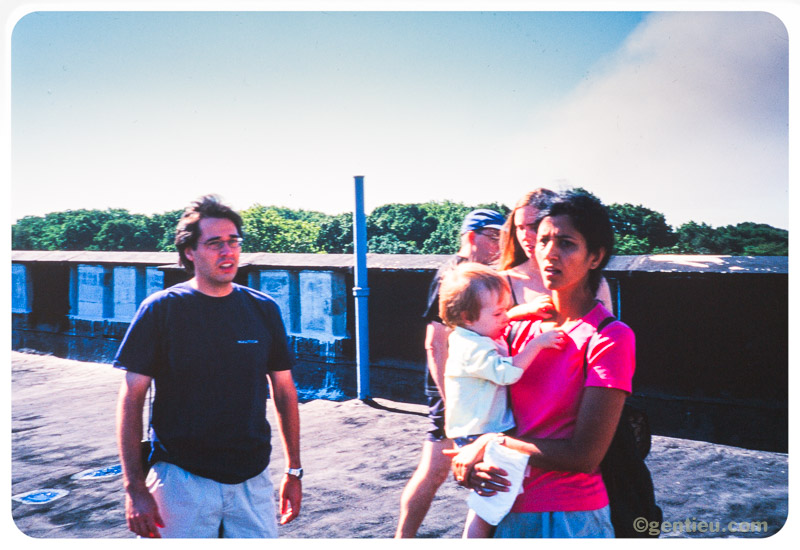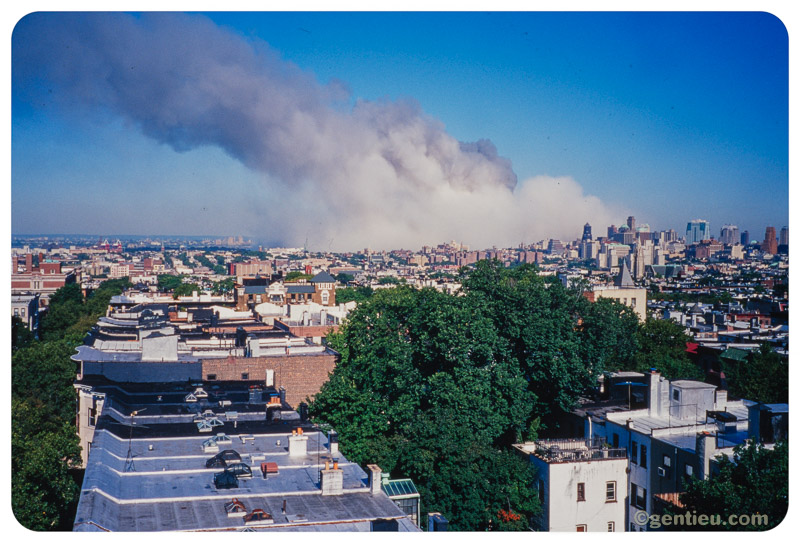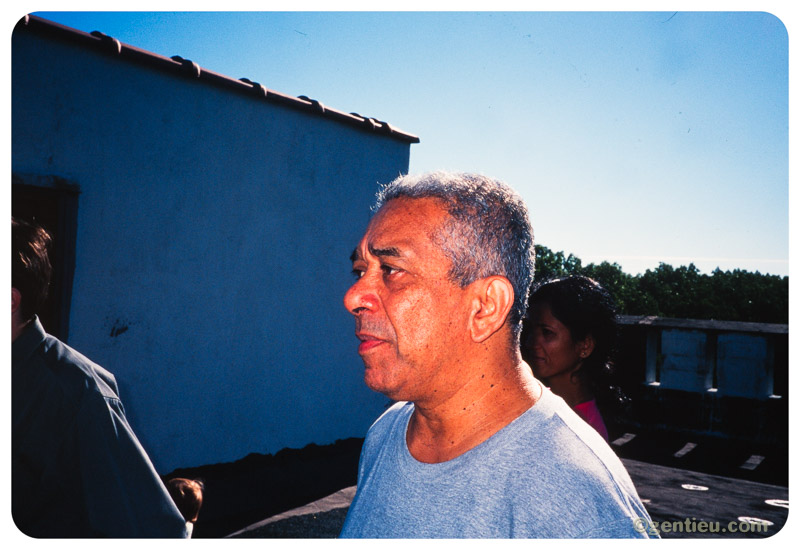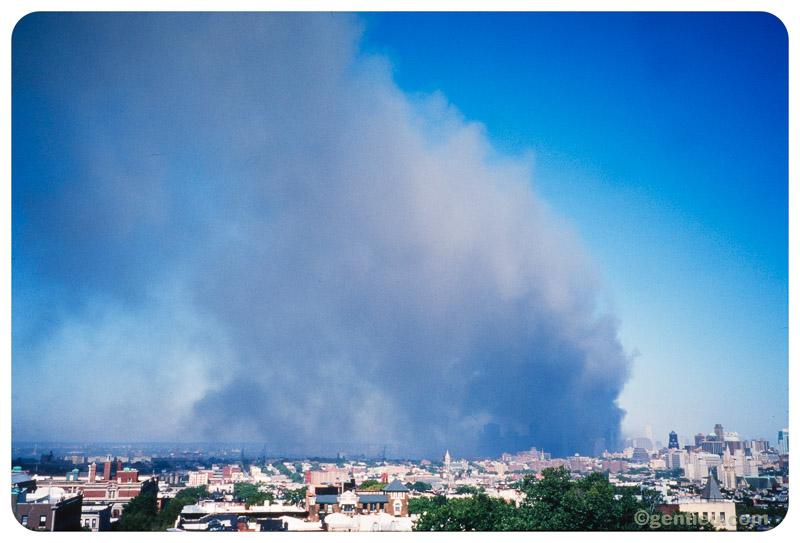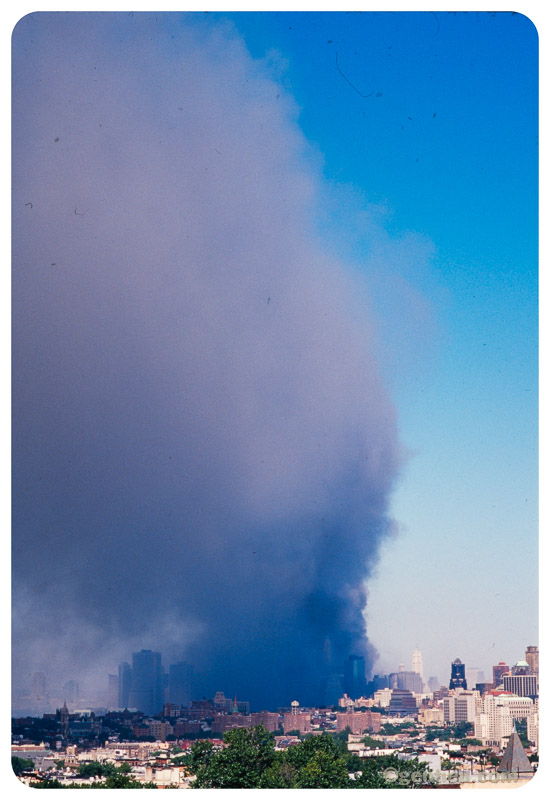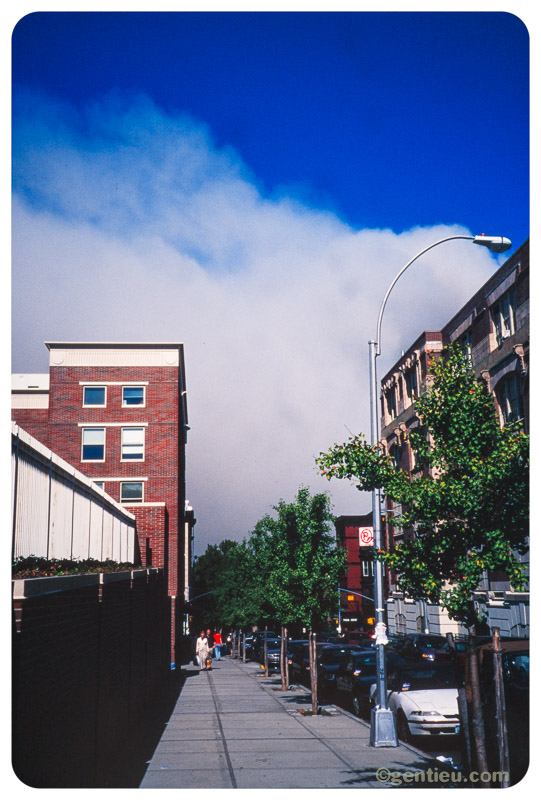 ---
It was the worst moment in history that we have ever witnessed. The city was in mourning that week and the week after, and all work stopped.
My photo shoot had been postponed to the week after that. The clients told me that under the circumstances, they would not be flying to the shoot after all. The first day back in the studio, which was about a mile from Ground Zero, we had the casting for the shoot, and it was a record turn-out. We were all overwhelmed with grief and sadness, but we were all ready to get back to work.