What a historic sight it was to see the Black Lives Matter demonstrators, wearing masks and carrying signs, marching up Flatbush Avenue by 452 Dean Street in Brooklyn, on June 6,  2020, in this photo that Anna shot and sent me.
In 1860 at the age of 18, our ancestor Pierre Gentieu immigrated from Orthez, France to Brooklyn, staying with his aunt and uncle above their Darrigrand French bakery, at 452 Dean Street.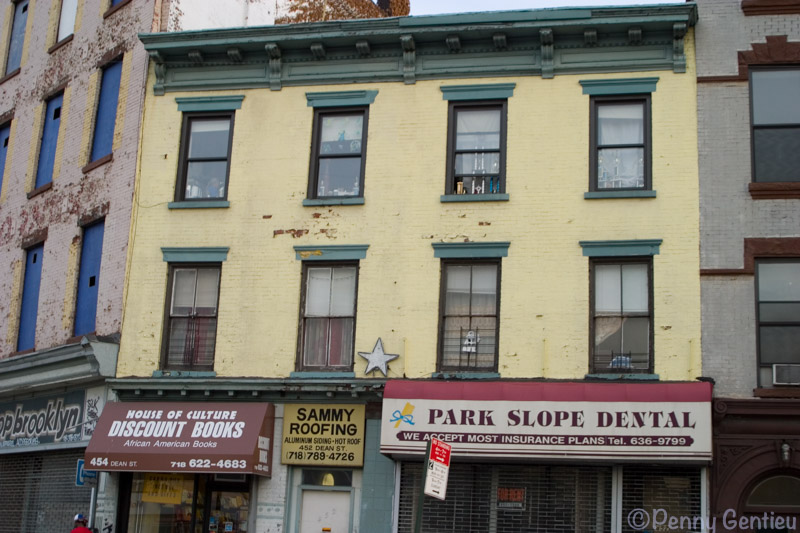 It took a while to realize that 452 Dean Street was right there on the corner of Flatbush, and, as we lived in Park Slope, Brooklyn and had a photo studio in Soho, we had been passing it every day on the way to work.
After the Civil War broke out, and Pierre had moved to Louisiana, Pierre signed up with the Union, with the 13th Connecticut. Pierre was vehemently opposed to slavery.
France had abolished slavery in 1792, long before Pierre was born. When he was growing up in France, his father read him installments of Uncle Tom's Cabin.
"The story was published as a serial in the daily papers; and I remember how intent we were in the evening to hear our father read each installment, and all the remarks we were making about it—how it was possible that the country boasting of being 'the land of the free and the home of the brave' could legalize such an institution, when in France, which was not then a republic, would not tolerate such a thing; for to us children, all the people before God were equal, and the color of the skin had nothing to do with it; but it was only the degree of instruction and civilization that made the difference in people."

from Pierre Gentieu's 1915 letter to his nephew explaining why he fought for the North in the Civil War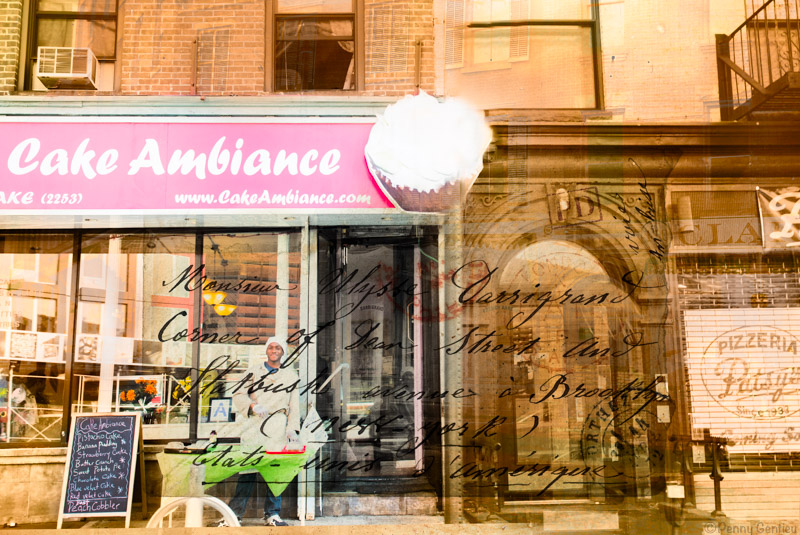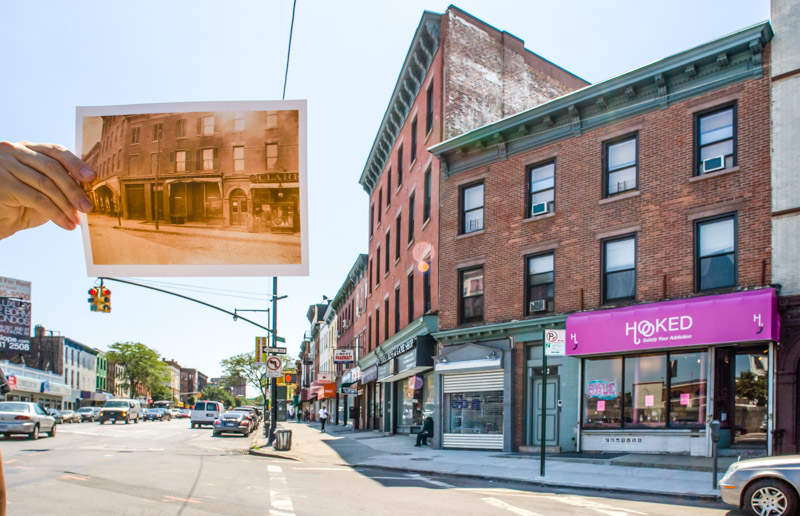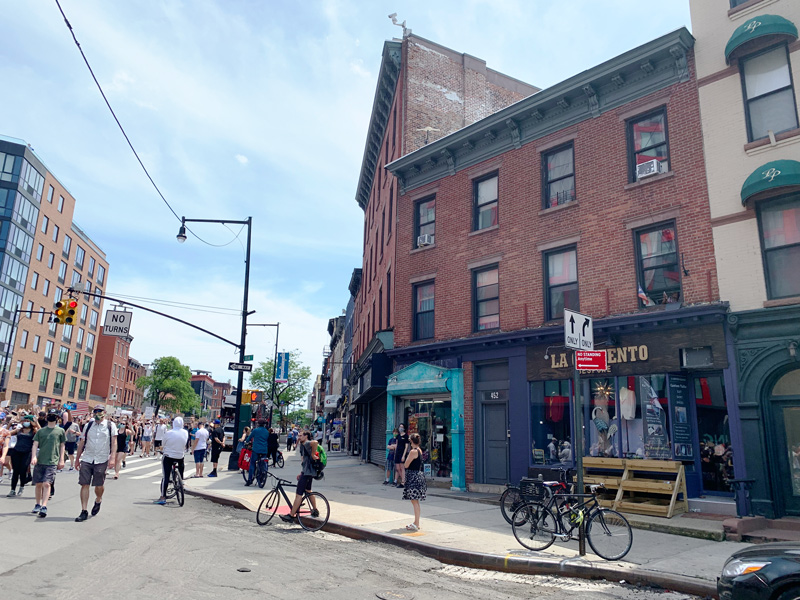 Here we are in 2020, at this historic moment, protesting police brutality and the killing of George Floyd by the Minneapolis police. This is a meaningful photo for our family history. It's an even more meaningful photo for our country's history. This may be the first time there has ever been a demonstration near the corner of Flatbush and Dean St. This same protest is happening concurrently and in solidarity with hundreds of thousands of like-minded protesters in streets all over the country.
I know that Pierre would be so disheartened about what has gone on that has led to this, 155 years after the end of the Civil War.  The hatred, the violence, the prejudice directed at black people in our nation is unacceptable. Pierre and our collective ancestors fought in the Civil War and sacrificed everything, so that all men women and children would be free.