I really ought to dedicate this Pierrepenny blog to Norman Gentieu (1915-2009). Norman totally changed my life. He was a distant cousin I had never known about, until December, 1991, when I received a letter from him. Norman was searching the Gentieu name at the Philadelphia Library when he found a review of a show of my photos in American Photographer. The photos that were featured were the old found slides from the 50's — the series called "Confabulations."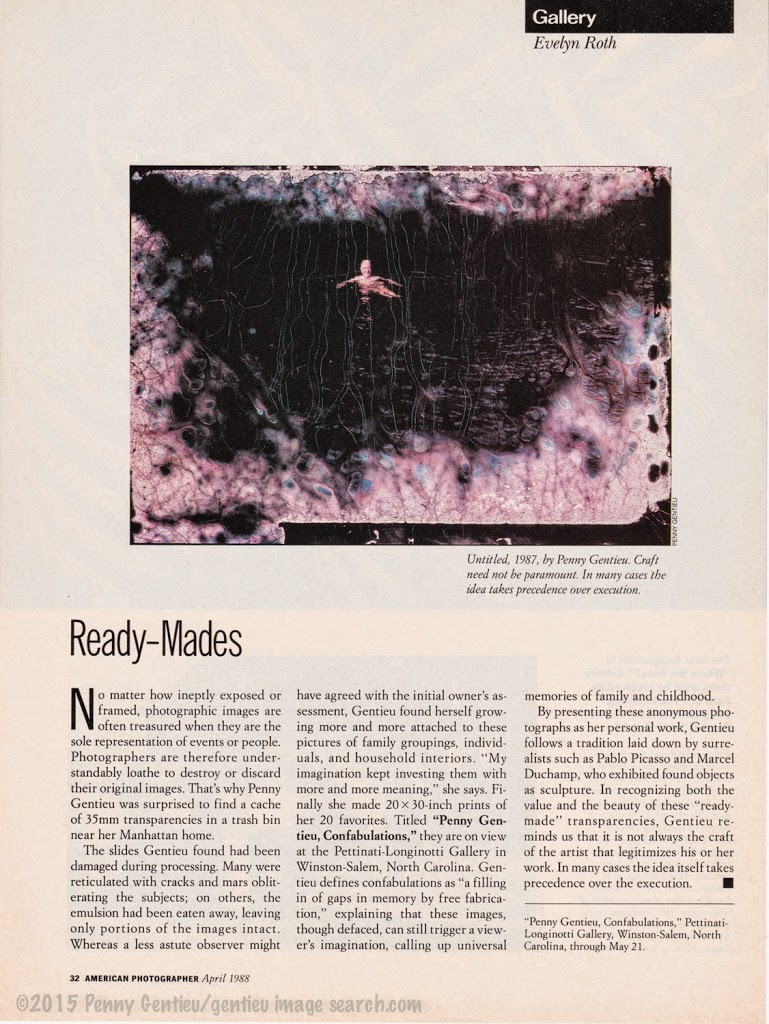 Norman wrote to me that he thought I was related to his grandfather Pierre Gentieu, who came to the United States from France in 1860 at the age of 18, and did I know he was a photographer, and that his photos are in the collection of a museum in Wilmington, Delaware?  What?? WOW! I knew Pierre was my great great grandfather and that he came to America, and I thought he was an artist, but nobody ever told me he was a photographer, and here I was many years into my photography career.
I could go on about this forever. It meant a lot to find out that my ancestor was a photographer. I became a believer, of some sort, as if knowing, even more so, that I truly was on the right path in pursuit of my destiny.
At that time, I had been sharing a studio with another photographer for three years. I wanted to get my own studio, but wasn't sure I could make it. After reading that letter, I went out looking for my own place. On January 13, 1992, I moved into the corner space of the fifth floor of 380 Lafayette St., corner of Great Jones St., New York City, a beautiful 19th century industrial building. The loft was 2,000 open square feet and had 12 windows with sun streaming in all morning and until 3 in the afternoon.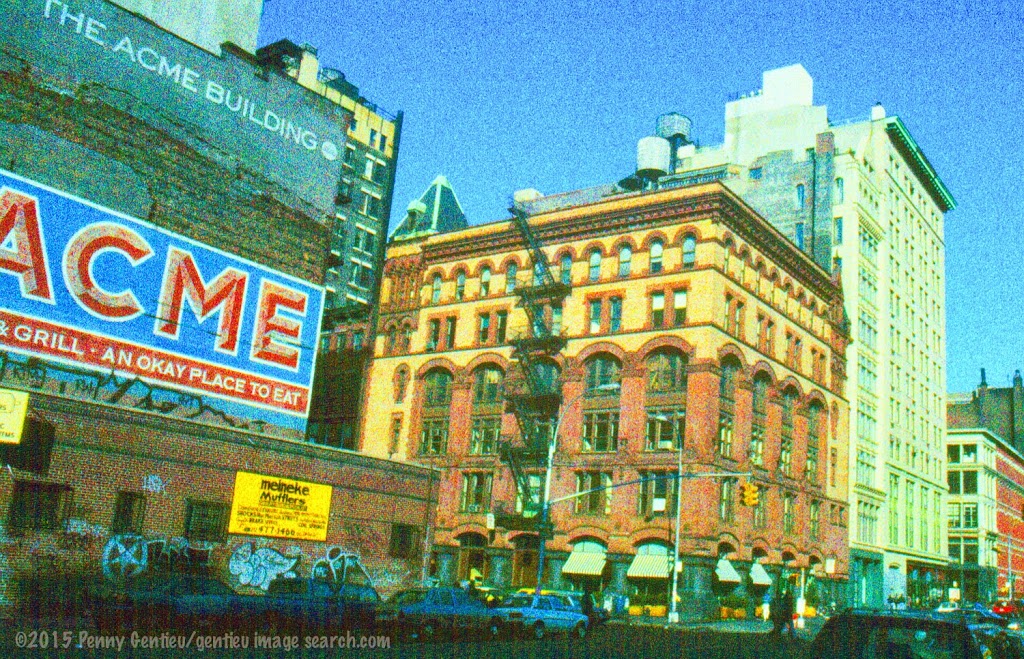 A month after moving into the studio, Tom and I drove to Philadelphia to meet Norman. This is when the photos were taken with Norman, shown above. Norman had Pierre's banjo, his camera (which he generously gave me two years later) and a lot of Pierre's documents and photos. He showed me a photo of Pierre, the first one I ever saw. Pierre was wearing some sort of uniform with a big LG on the front. Norman said it stood for "Lafayette Guard," a Civil War veteran's group of Pierre's.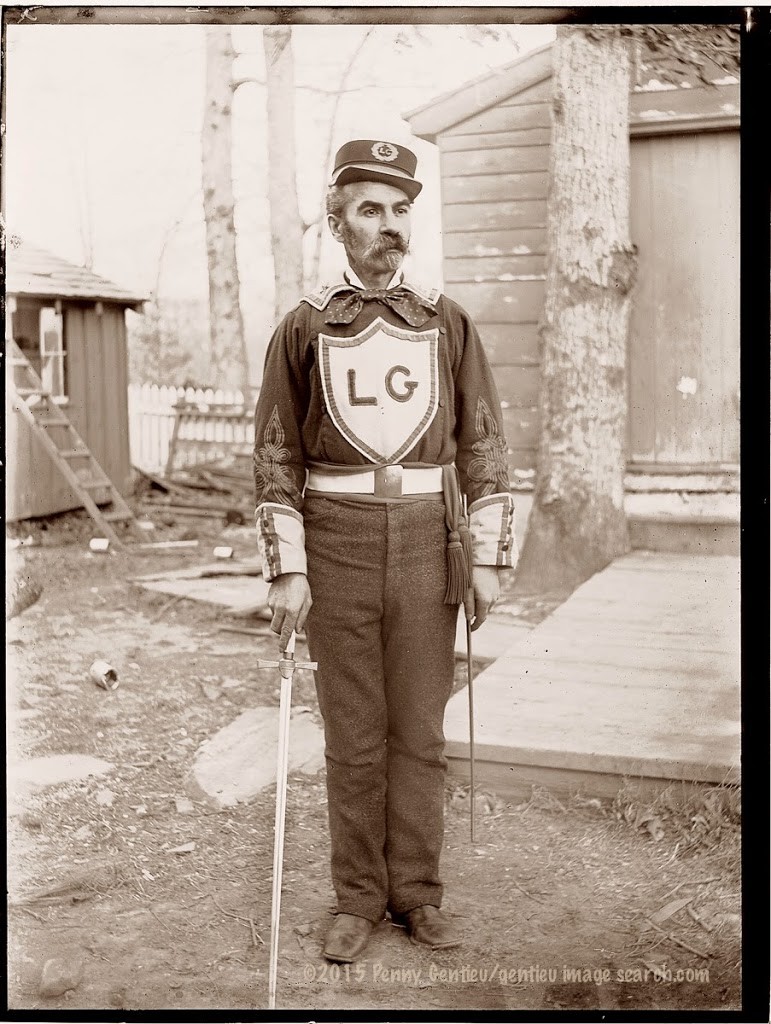 That's when I realized that Pierre was my guardian angel. At least that's what I want to believe. My career really took off after that. My Lafayette Street studio was very special, and I kept it for 10 years, until the rent went sky high, after which I rented studio space by the day.
Curiosity, Norman's wife said about Norman contacting me — curiosity and taking a chance, she said were two of his most distinctive attributes. Through Norman's search of the Gentieu name, and through my use of the old found photos of an anonymous family, I found my own family, and so much inspiration. Thank you Norman — say hello to Pierre for me.