It's a sad day when we the citizens of Toledo have to take it upon ourselves to vote on whether or not we should protect our huge wonderful life-giving nurturing Great Lake Erie. But that is our task on Tuesday, February 26, 2019. Our elected representatives won't protect it.
Toledo had a national emergency in August 2014 when the city of Toledo admitted that the water was so toxic, we couldn't drink it for three days. Four and a half years later, we drink water we buy at Aldi's, hoping we won't get cancer or some other dreaded disease from the toxic environment that nobody seems to want to take care of.
The Lake Erie Bill of Rights
Believe it or not, Toledoans are voting on whether we have the right to defend our Great Lake Erie from harmful, poisonous dumping. Which is one way of saying enough is enough to the harmful effects of corporate greed, industrial dumping and fertilizer run off into our lake and the water we drink. We are water too. We are the lake, the lake is us.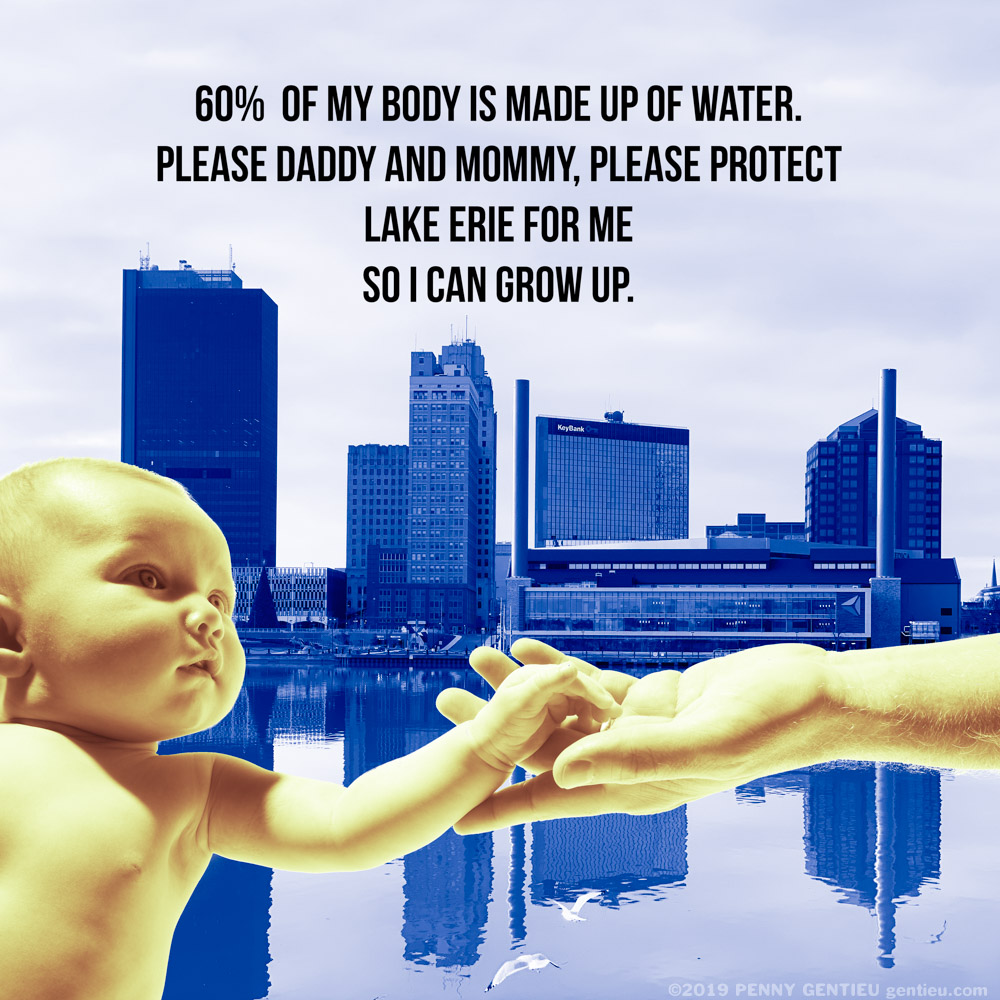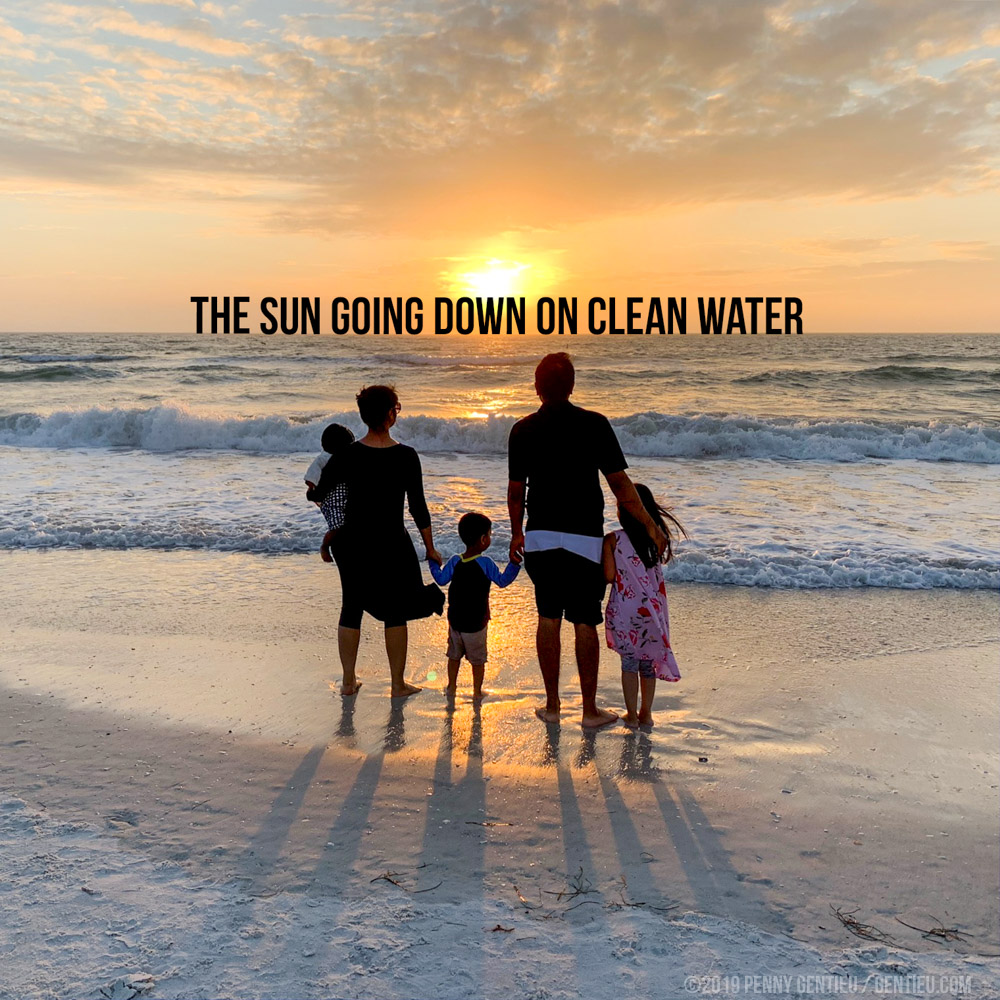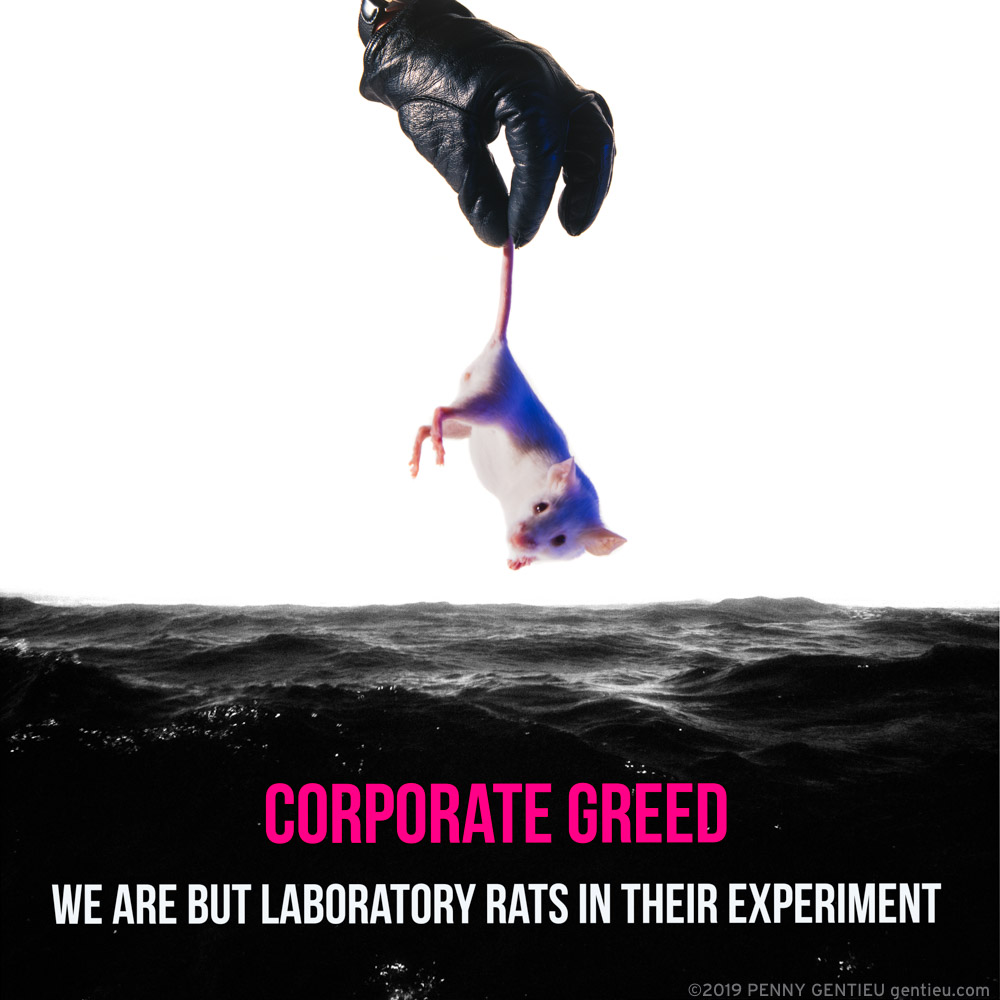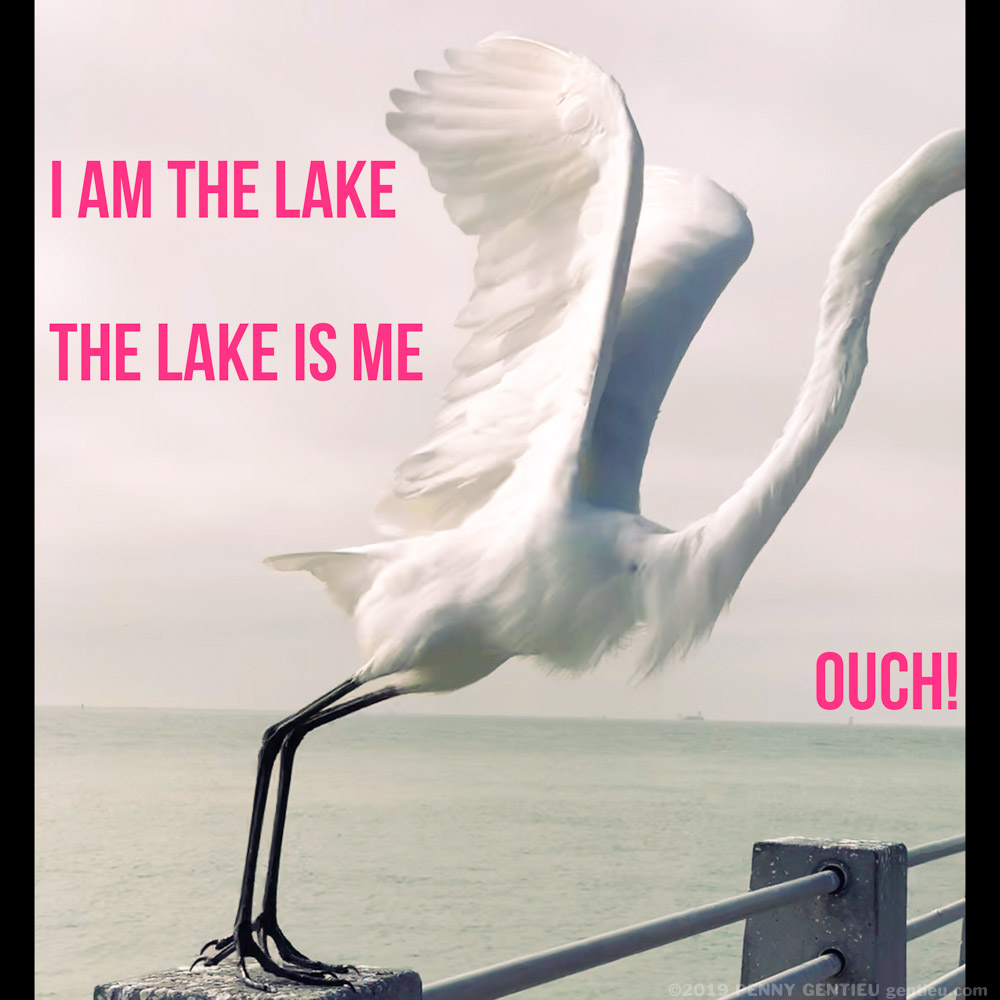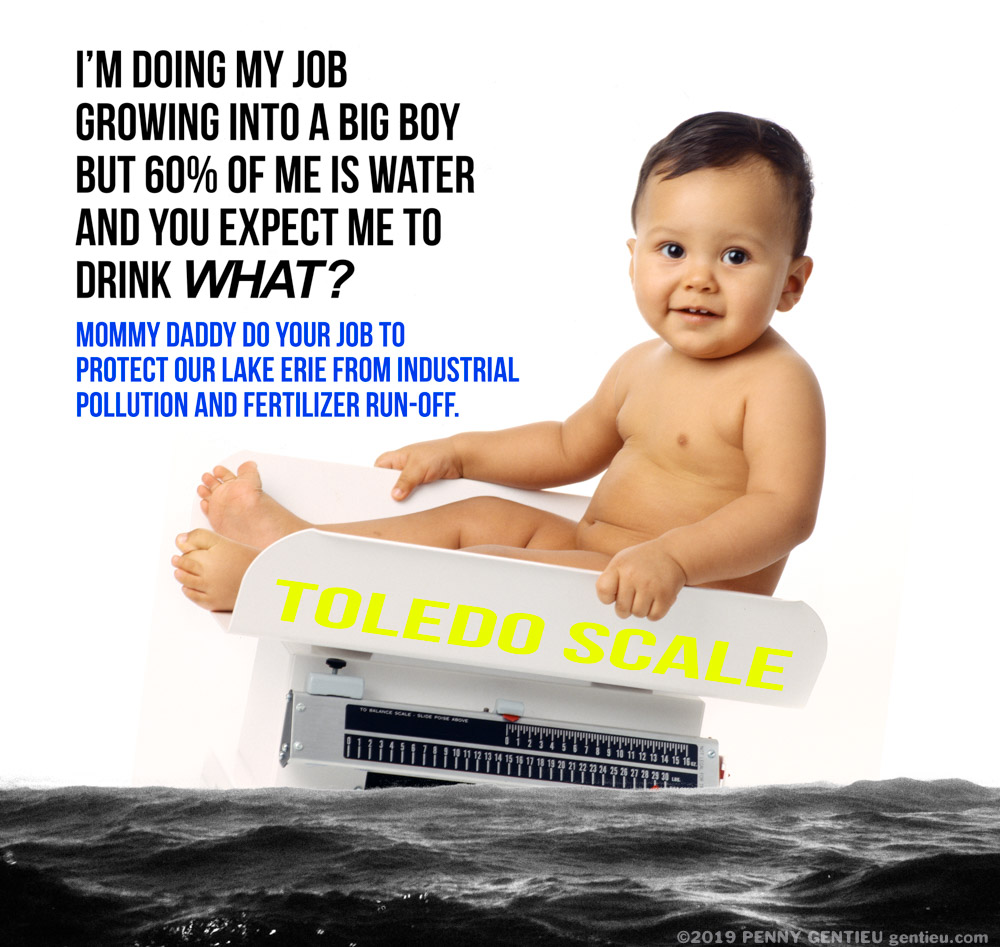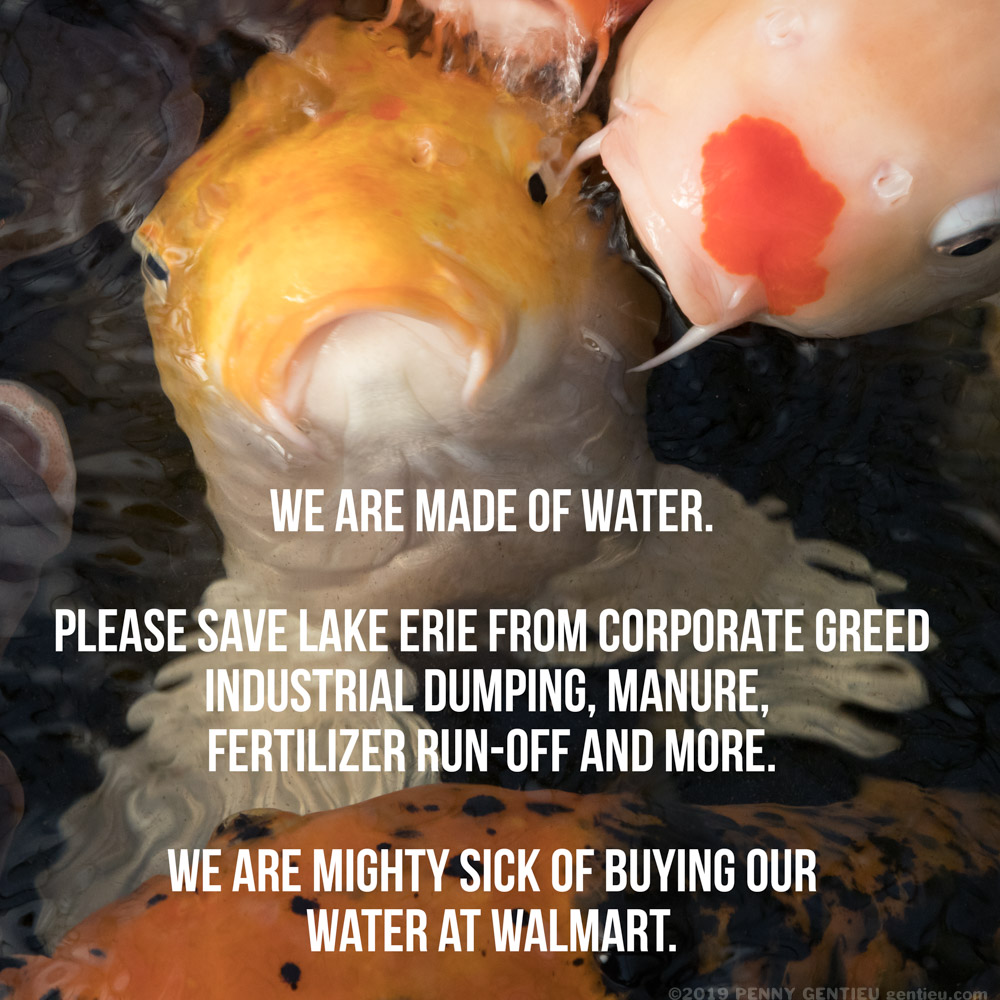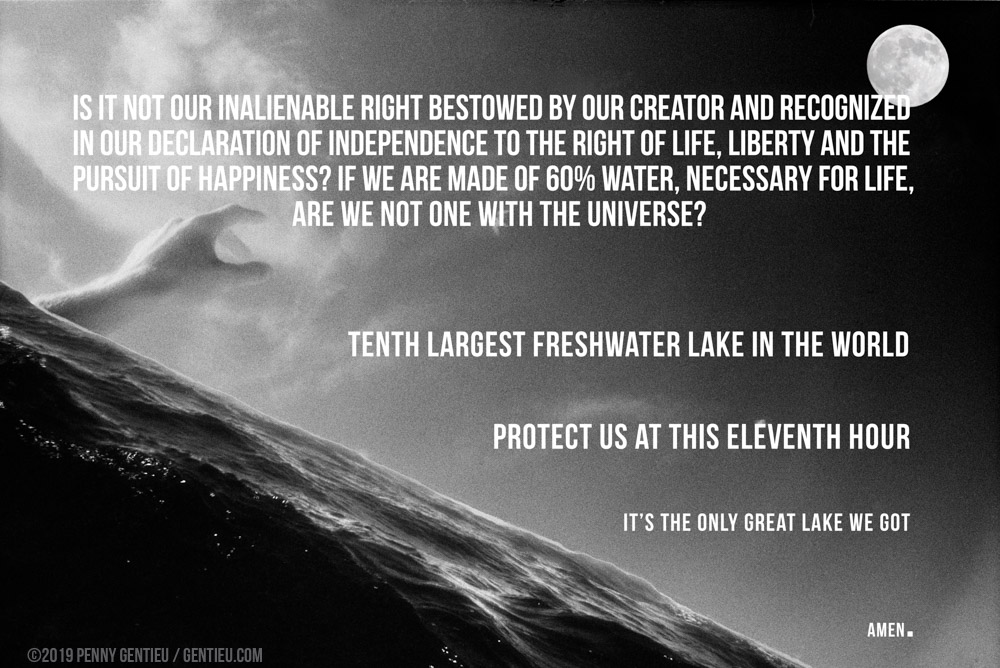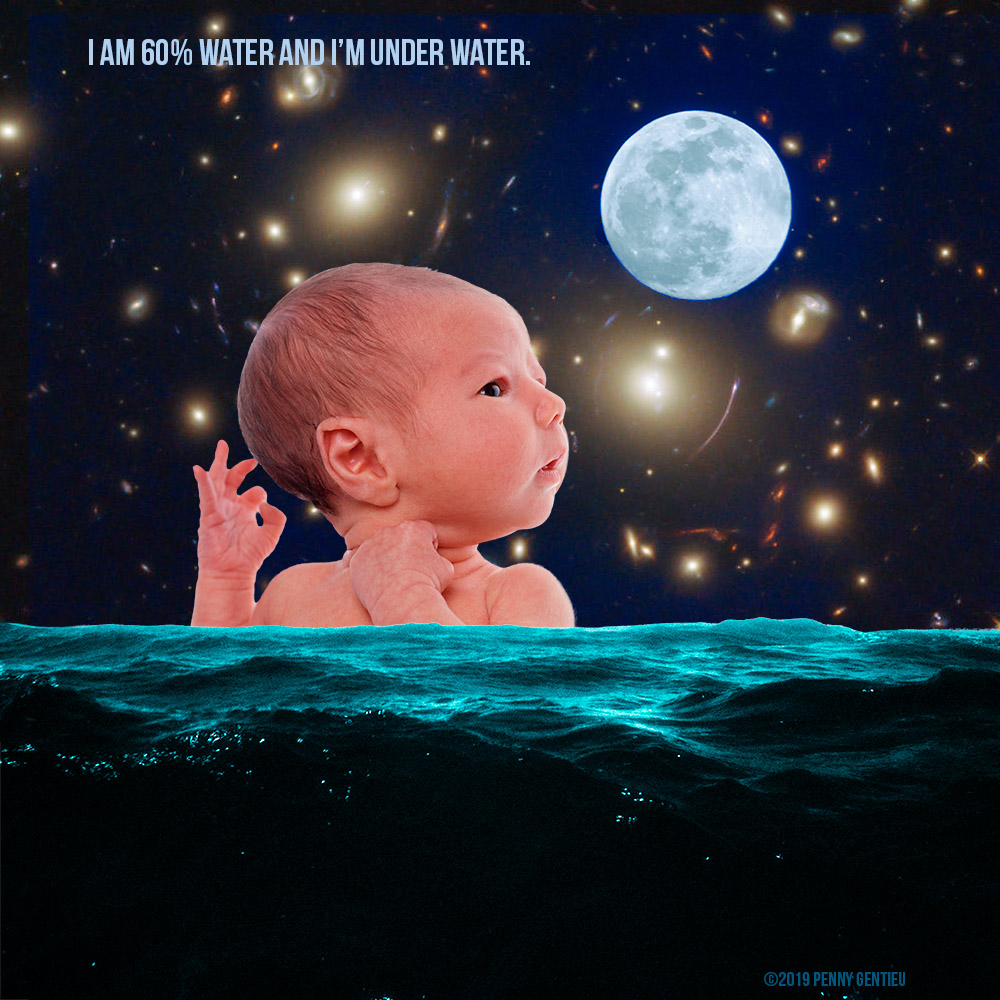 Le Monde:  In summer, from space, large portions of Lake Erie take on fluorescent tints. This is not particularly good sign….
https://www.lemonde.fr/planete/article/2019/02/22/les-habitants-de-toledo-dans-l-ohio-appeles-a-donner-un-statut-juridique-au-lac-erie-pour-sa-survie_5426743_3244.html