In honor of the Armistice Day Centennial Celebration, November 11, 2018
the modest great war story of a modest great uncle
"I am in your place over here so that America returns to France your services," George Gentieu wrote in a letter to his father from St. Nazaire, France on January 5, 1919. "Best Wishes  1842 – 1919, France – America, Father and Son."
George is Pierre Gentieu's third son, born in 1878. He was 40 when he served in the Army in France during World War 1. He liked to say that he served in France so that America could return to France the service of his father in the Civil War.  Pierre Gentieu came to America from France in 1860 and was not even an American citizen when he fought in the Civil War.  (In fact, 150 years later, Pierre's descendants are still saying it was amazing that Pierre volunteered to fight in the Civil War when he was not yet a citizen.)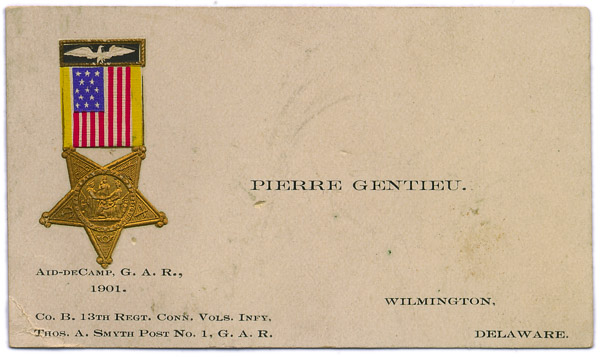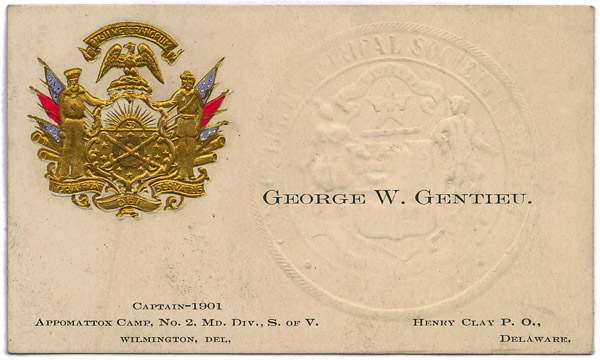 The Civil War had an enormous impact on Pierre's family, because fighting in the Civil War profoundly affected Pierre's entire life.  Pierre's involvement in Civil War veteran activities and all things military and commemorative influenced George, along with each one of his five siblings. For example, in 1901 George was Captain of the Appomattox Camp, No. 2, Md. Division of the Sons of Veterans, in Wilmington, Delaware.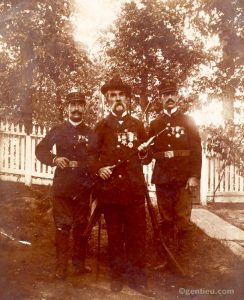 George moved to Imperial, California. When the Big War came, George  wanted to "give the Germans a sample of what we are in America when we get fighting mad." He wanted to show solidarity with the French by fighting in France. Even though age 35 was the limit for military enlistments and George was 39, he filed for an age exception.
"I feel more fit at 39 years than I was at 20, know more, can take care of myself and am stronger," he wrote. An age exception was made and in August of 1917, George enlisted in the California Army National Guard, which he joined because he heard they'd be going to France. This group formed the 143rd Field Artillery Regiment of the 65th Artillery Brigade, 40th Division, and George became a corporal. They were sent to France in August 1918, just four months before Armistice Day, November 11, 1918.
George did not face combat but did serve during the transitional period. Soldiers with technical skills were kept in France long after the war ended. As an engineer, George stayed in France until July 1919. He was granted three furloughs during that time, which he used to visit his father's family in Orthez and Bordeaux three times.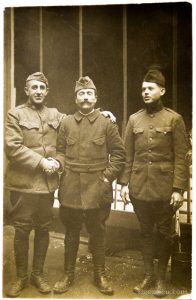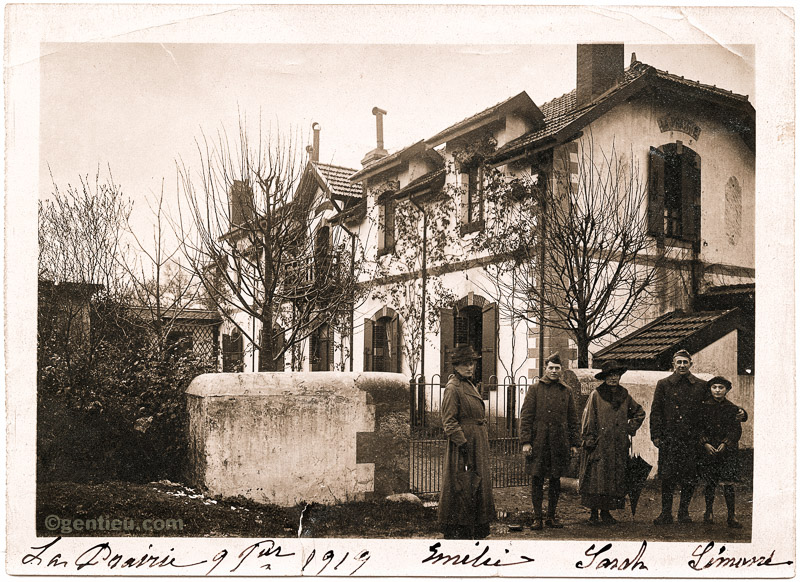 George went to great lengths to become a soldier in the Great War against Germany, much like the efforts of his father in regard to the Civil War 55 years earlier. After all, George and Pierre were descended from soldiers who fought in Napoleon's Army – the grandfather and great uncle of Pierre. "I want to uphold the honor of the country and the name of Gentieu," George wrote to his mother on April 1, 1917. While accomplishing that, he had the good fortune of getting to know his French aunts, uncles and cousins. George experienced the culture of the ancestral home that was so important to the new American Gentieu family, because they so loved and honored their father, Pierre.
---
George never married and never had children. He was an investigative writer and owner of an industrial plumbing business. He died in Tucson, Arizona of a heart attack at age 52 in January 1931, just six months after Pierre passed away. He is photographed below with Pierre in 1919 after World War 1, and in 1929, the last photograph taken with his father.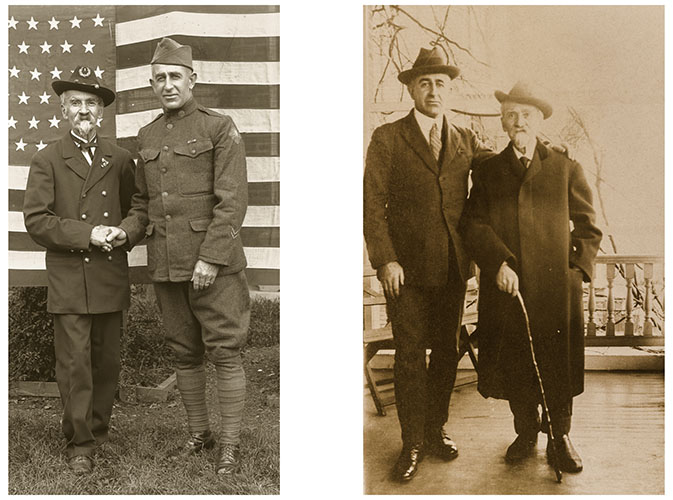 ---
---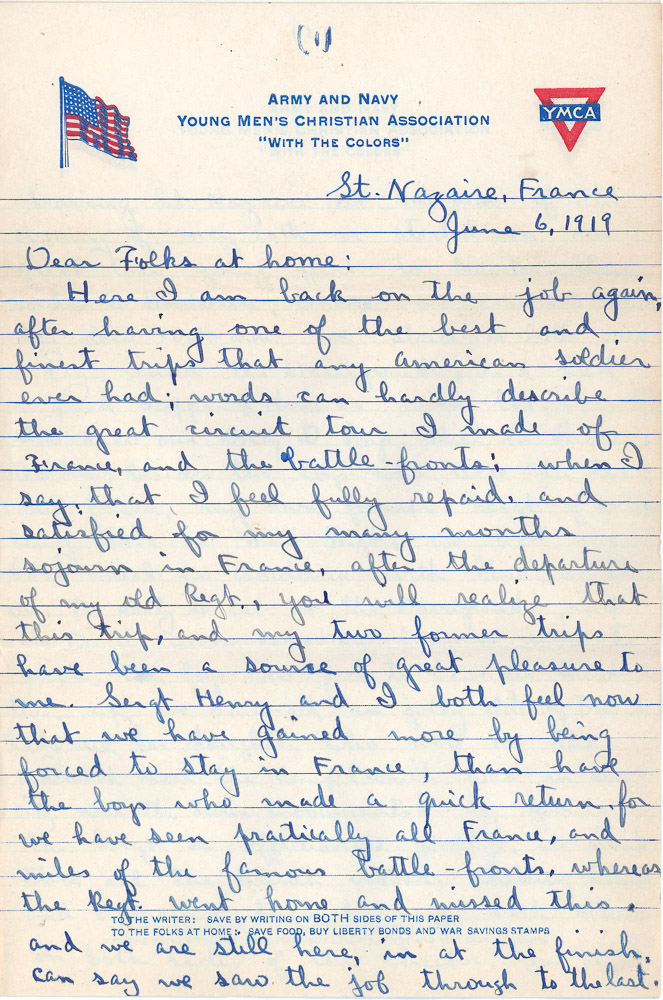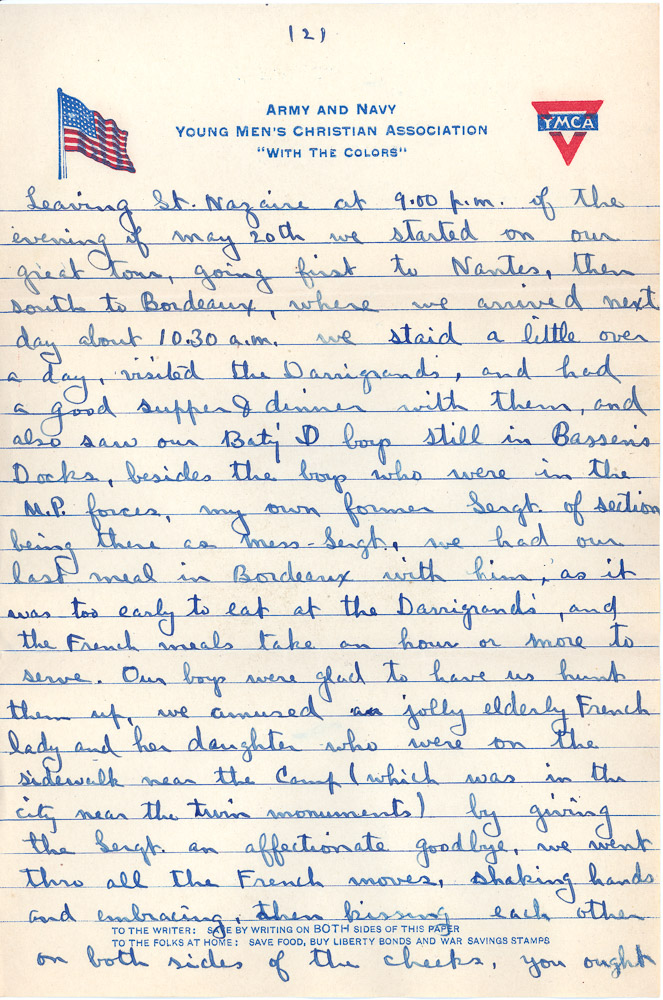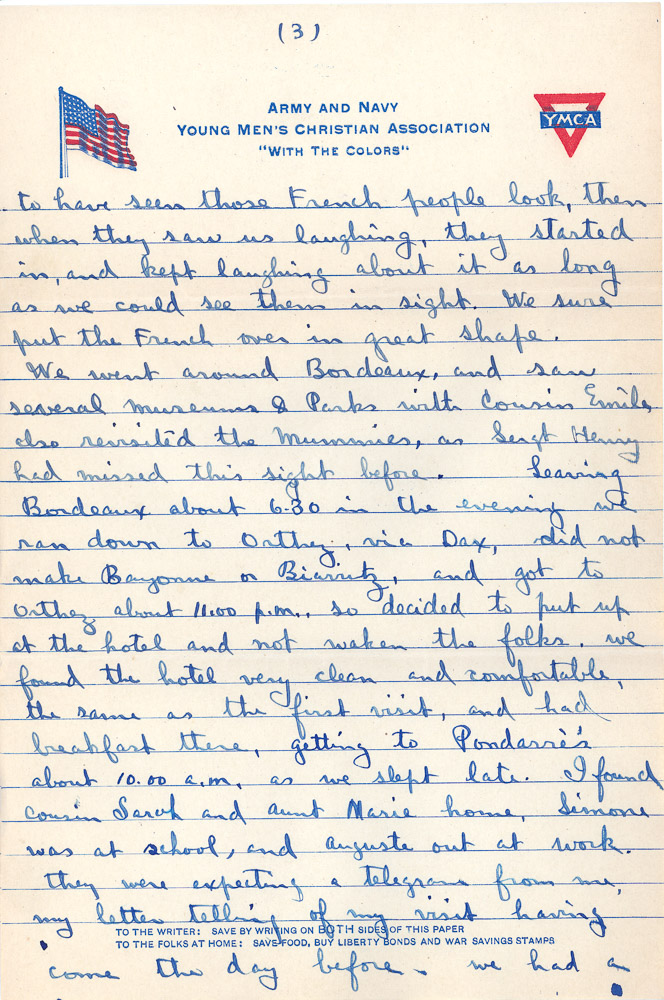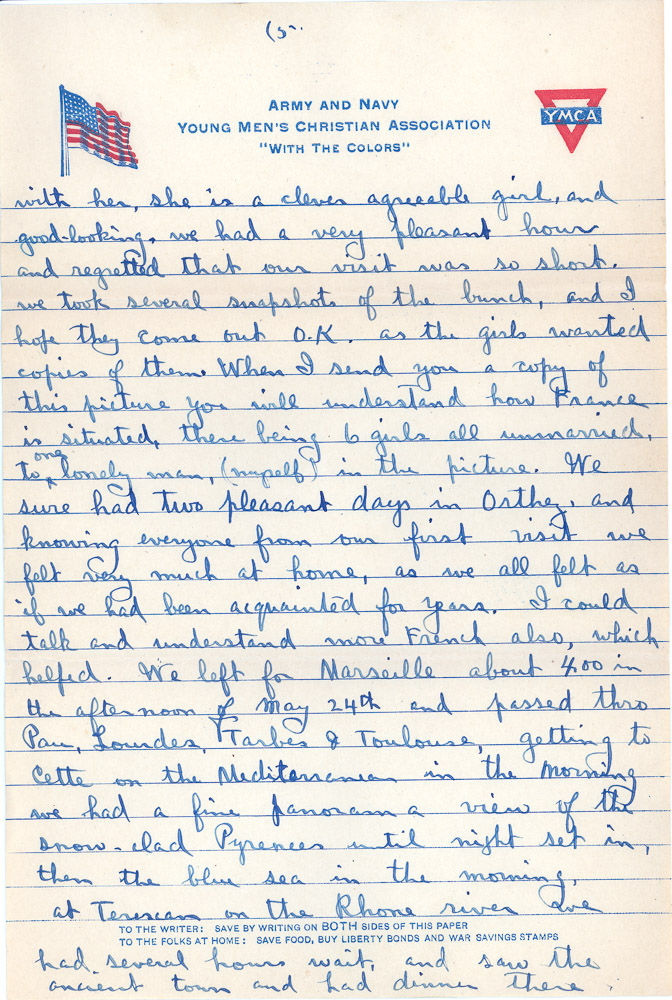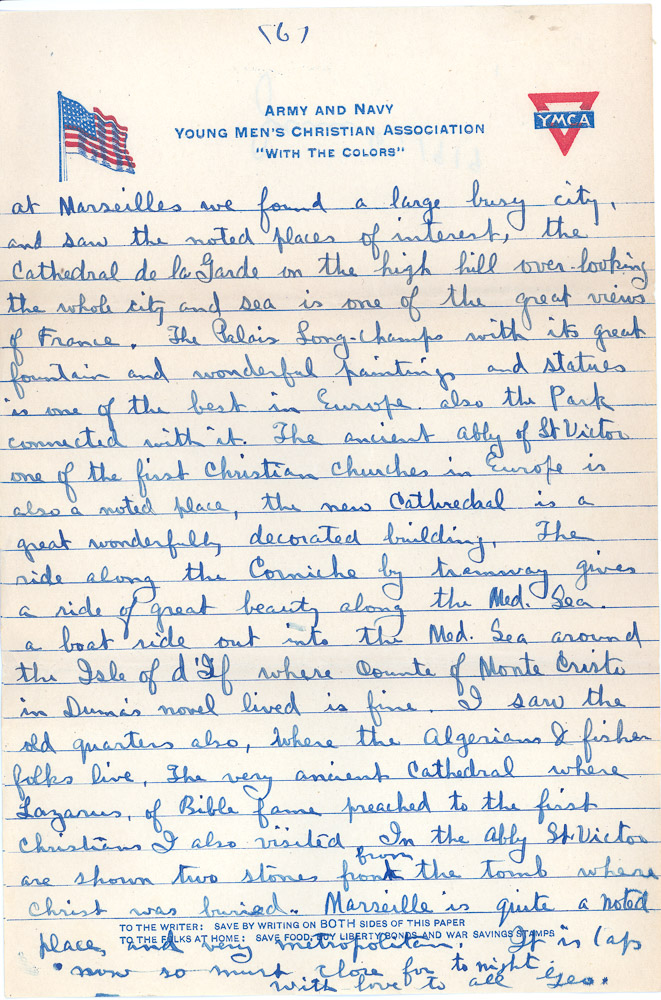 ---
---