Our social media photos – free to take? fair use? Who is fooling who?
"Then there are bloggers who have a disdain for paying for anything, and think that anything they use is fair use. They don't understand that just because a photo is of the news or illustrates something newsworthy, that doesn't mean it's fair use. Otherwise Time would never pay for pictures."

PACA (Picture Archive Council of America) attorney Nancy Wolff commenting on "fair use" in PDN August 2007.
Thirteen years later, guess who is representing Newsweek and claiming fair use for displaying without permission a copyrighted photo on their website? That is, if the Instagram sublicense defense doesn't work? Already in this case, which just this week made it past the dismissal phase, the judge ruled that it is not fair use nor is it transformative. The judge ruled that with no valid sublicense from Instagram, it is a willful copyright infringement. For these reasons, and since there is no evidence of a sublicense from Instagram, the case moves forward.
[update: June 5:]
Instagram told Ars Technica
in an email on June 4: "Instagram does not provide users of its embedding API a copyright license to display embedded images on other websites."
The photos we put on social media are not free!
Daniel Morel v. Agence France-Presse & Getty Images, 2013, is a landmark case for photographers.
The jury awarded Daniel Morel the highest possible statutory damages available for each photograph infringed by Agence France-Presse & Getty Images, who stole Morel's 2010 Haiti earthquake photos that he put on Twitter, removing his name and sold 996 downloads of his photos for publication. Morel was awarded $150,000 for each one of the eight photos they infringed on his Twitter account – 1.2 million dollars! Plus he was awarded $400,000 for DMCA violations – the removal of his copyright management information from the eight photos (his name) and (doubling it) for the dissemination of false copyright management information.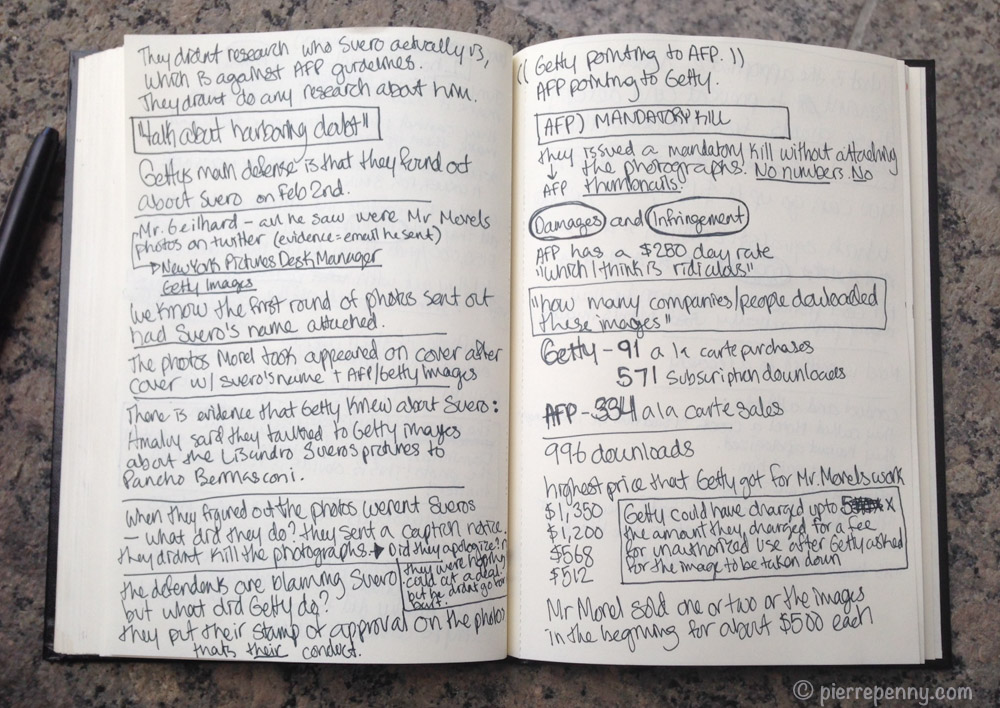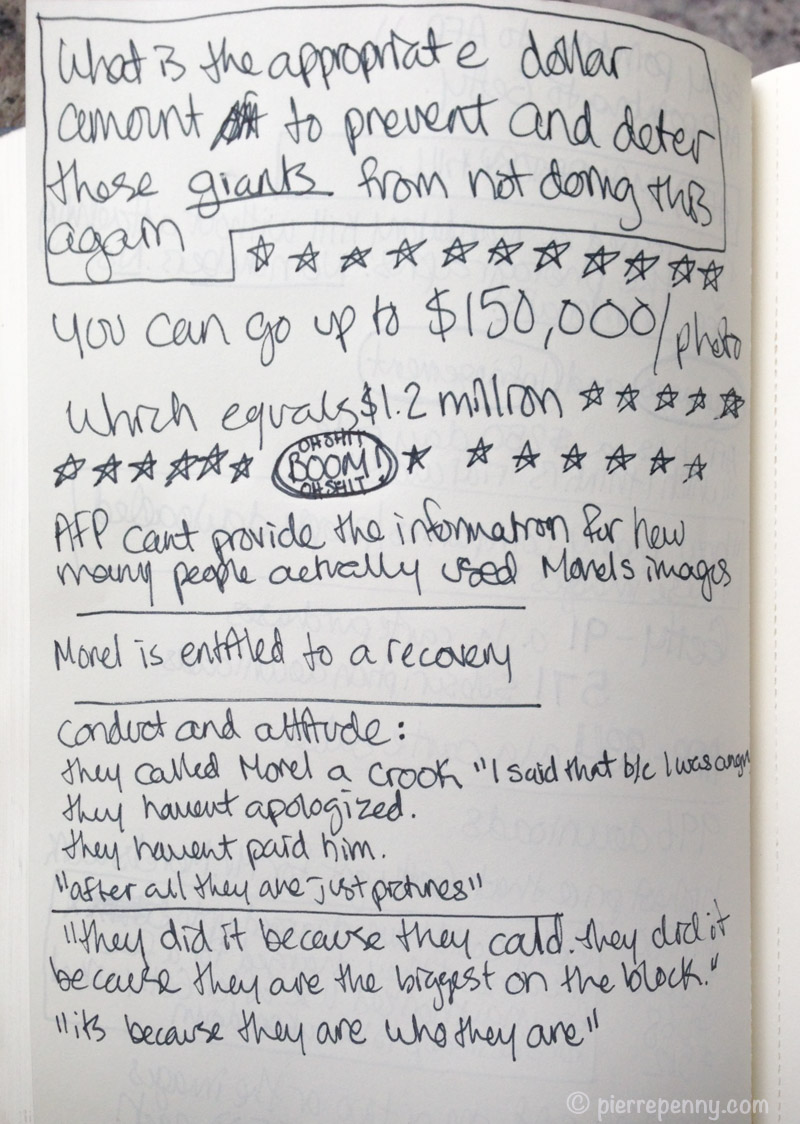 "I am proud that my five years of effort on this case have helped to eliminate some of that 'havoc' and to give my fellow photojournalists an important tool to protect their rights and fight against those who would try to trample on those rights…. May the next generation fight on and persevere."

Daniel Morel to PDNonline, June 3, 2015.