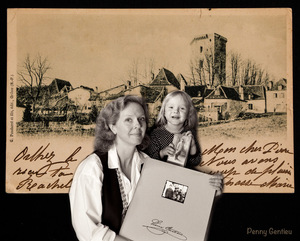 Pierrepenny.com is an exploration of the creative connections in my family history, inspired by my great great grandfather, Pierre Gentieu (1842-1930), who I found out was a photographer 15 years into my own photography career.
I had a photo studio in New York for 27 years. Known for my distinctive photos of babies, I have over 200 magazine covers to my credit. I created babystock.com, one of the first single-photographer stock photo licensing  websites in the world, which actually preceded gettyimages.com by a few months.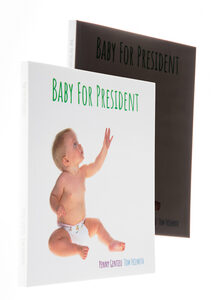 I am the author of twelve books of babies. Dolly Parton has chosen my book, Baby! Talk! for the past four years to be part of her Imagination Library. Through this very special and important program, my book has been given to over 400,000 babies in the United States and Canada.
My personal work is in the permanent collection of the Art Institute of Chicago and the Museum of Contemporary Photography.
Contact me at penny @ babystock.com.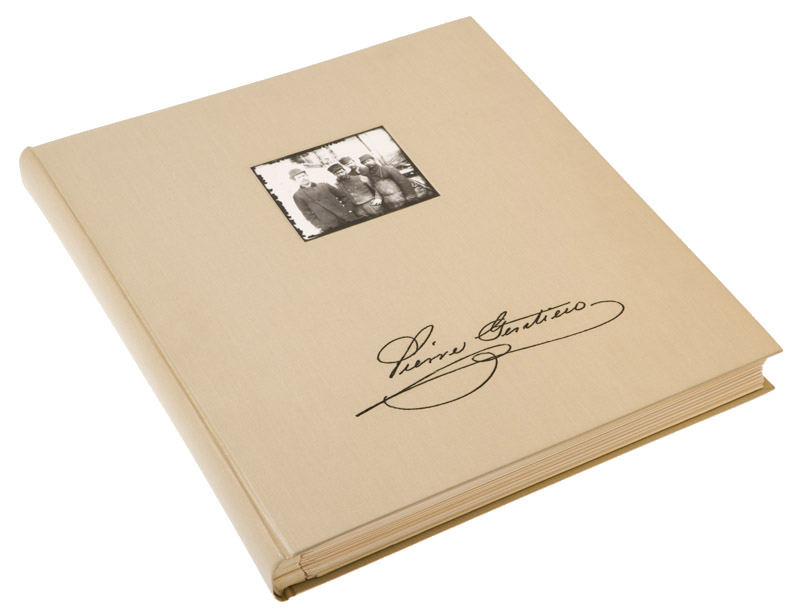 The Museum of Contemporary Photography said this:
She is also a part of a family of artists, beginning with her great-grandfather, a Civil War photographer. Gentieu uses this family history to highlight the relationship between memory and experience, particularly in how a visual language can traverse generations. Comparing her black-and-white snapshots with the works of her family, she portrays how genetic ties can carry a visual trace.
Note from Ellen Rendle, Historical Society of Delaware, 1994:
Your "story" and memory of the book you made with your grandfather's work will remain as one of my best examples of how the past and present connect in really meaningful, personal ways.
Email from Bishop Peggy Johnson, June, 2019:
What an amazing family history and insight you have.