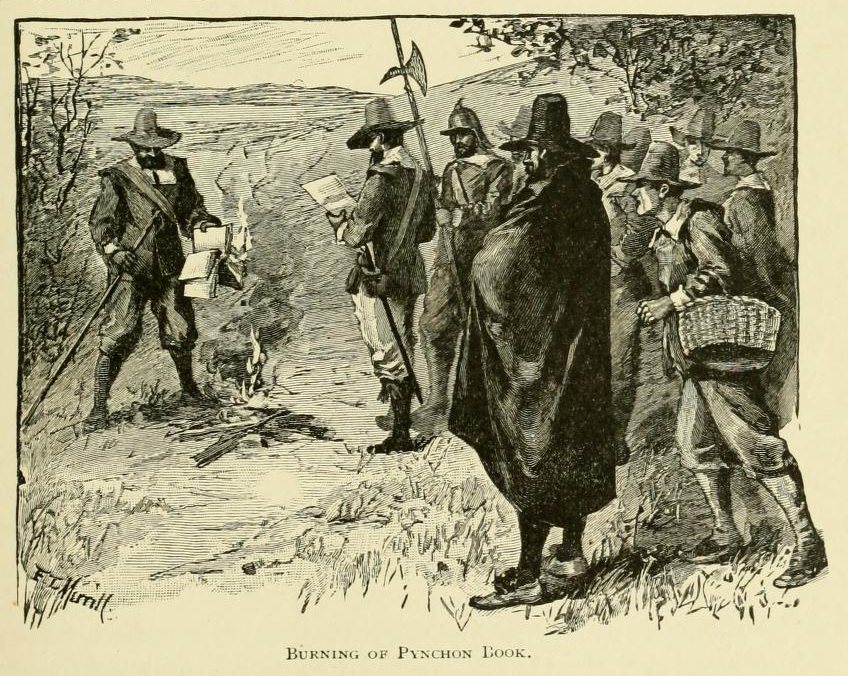 –
2,048 mathematical possibilities exist for my 10th great grandfathers, and I have the luck to have one of them be the first person in America to write a book that was banned and burned in 1651 — William Pynchon.
William Pynchon graduated from Oxford when he was 11 years old in 1596. The historian, Henry M. Burt said that "William Pynchon was undoubtedly the best reasoner and the best scholar residing in the colony during the first century."
Pynchon's book, The Meritorious Price of Our Redemption  was a critique of the newly formed society of the Massachusetts Bay Colony and Calvinism, the dominant religious doctrine of the day. Pynchon wrote that the meritorious price Jesus paid to save humankind and reconcile for Adam and Eve's disobedience, was obedience to the will of God, and not hell, punishment, and the wrath of God.
The Calvinistic Puritans called Pynchon a heretic and put him on trial. They banned his books and burned them in the Boston Common.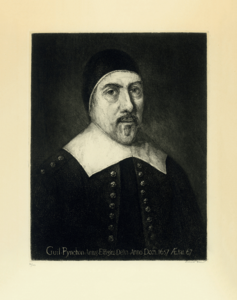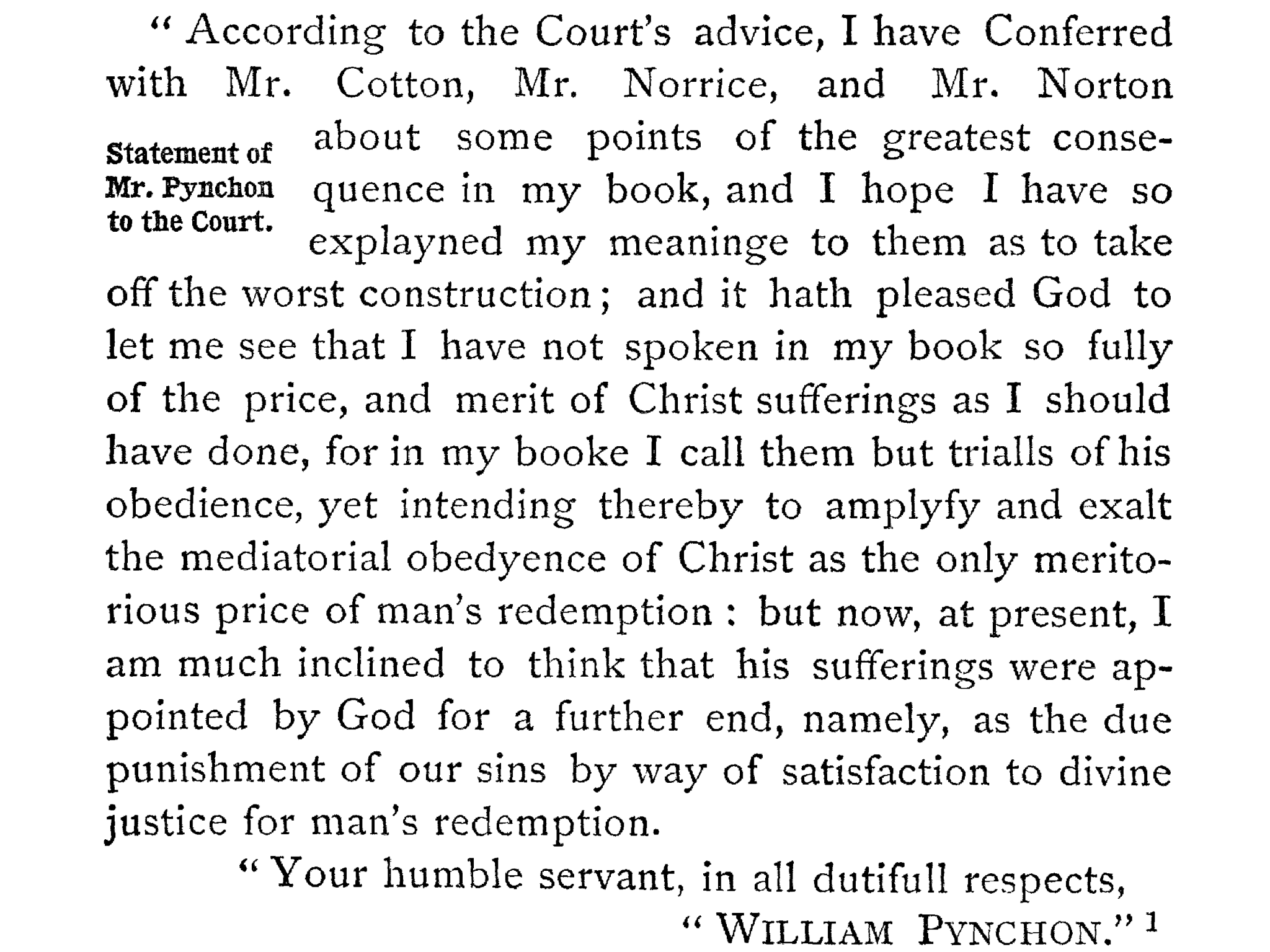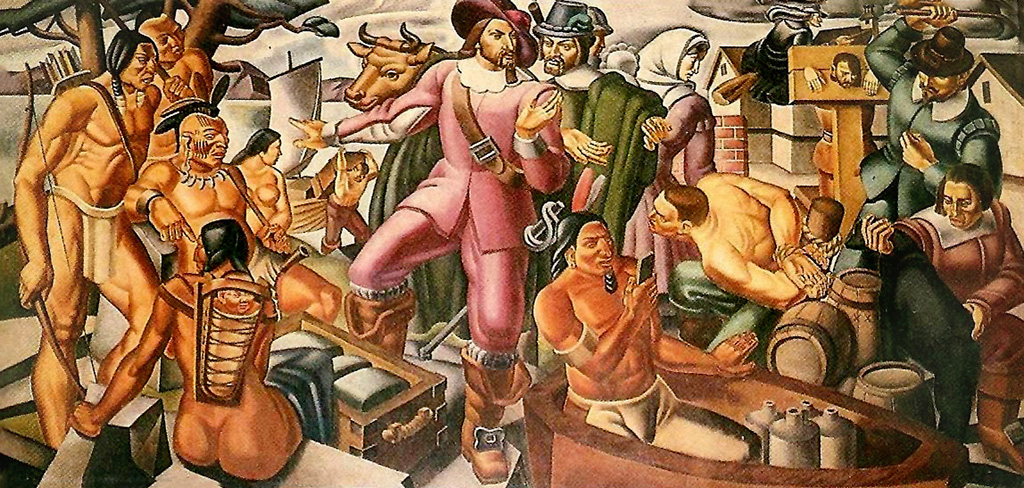 –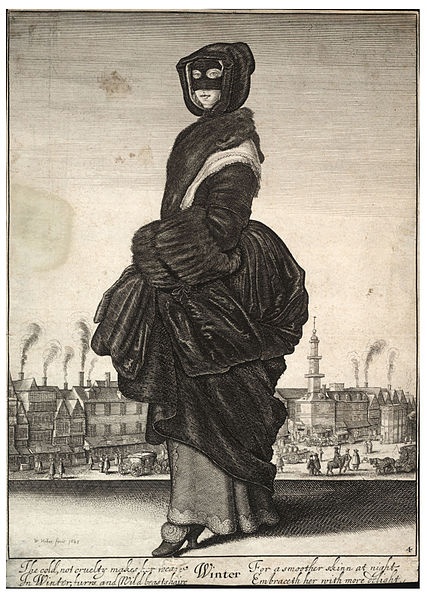 –
Pynchon was from an old English family that settled in England with William the Conqueror. He came to America in 1630 with his wife, his son and two daughters with the Winthrop Fleet. He founded Springfield on the Connecticut River. He had good relations with the Native people, with whom he negotiated the purchase of Springfield and traded beaver pelts. He is called a "Puritan entrepreneur" for his success in the fur trade.
Pynchon would not retract anything in his book. He gave all of his land to his son, John, and returned to England in 1654. He wrote more books on religion, including The Jewes Synagogue. He died in 1662.
–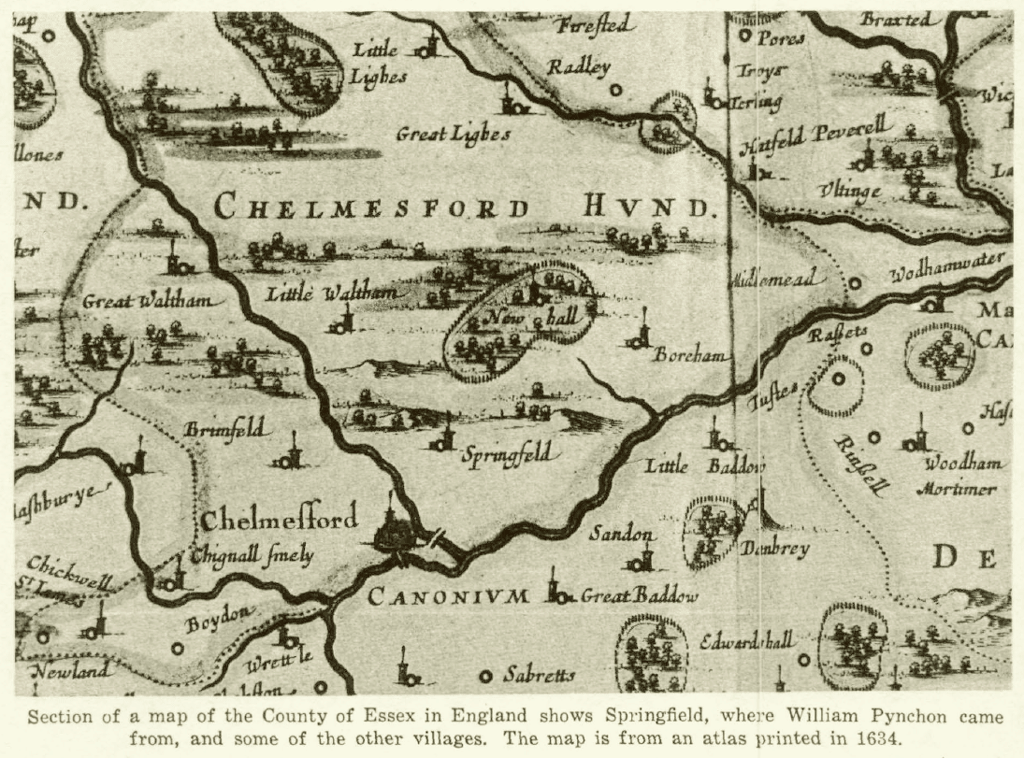 –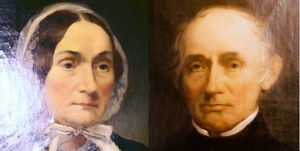 William Pynchon is the forebear of Anna Hale, my great great great grandmother on my mother's father's mother's side.