I love Anna's photos of sneakers. I especially like the last one, served up on lettuce. And someone else did too, enough to steal it from Instagram. These photos are copyrighted and all rights are reserved.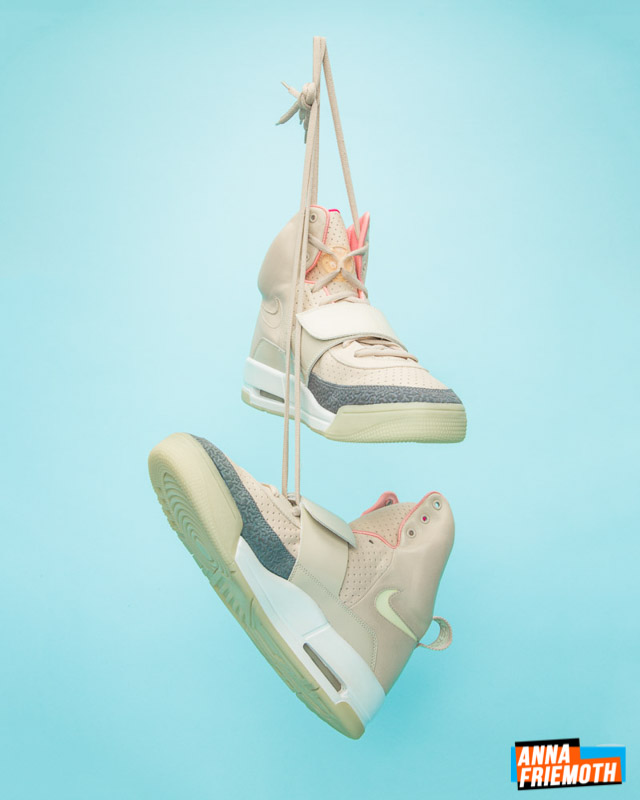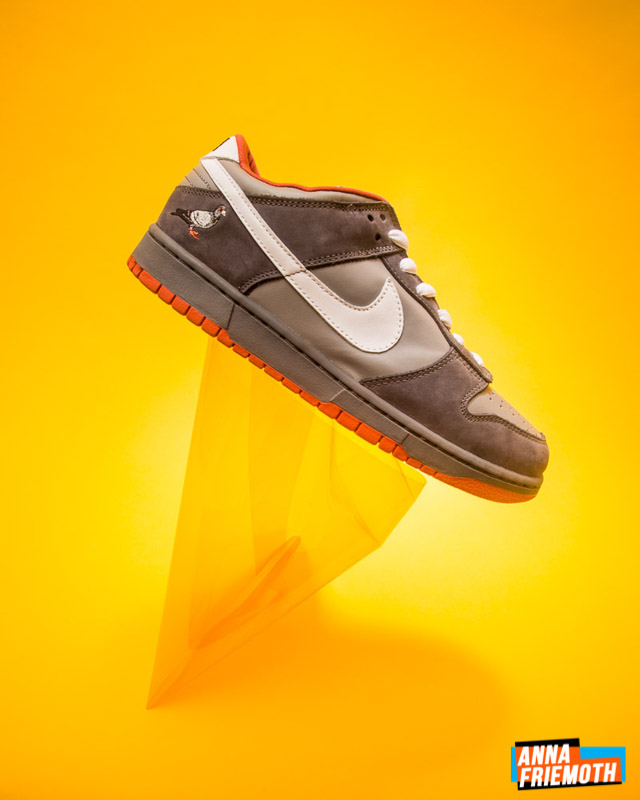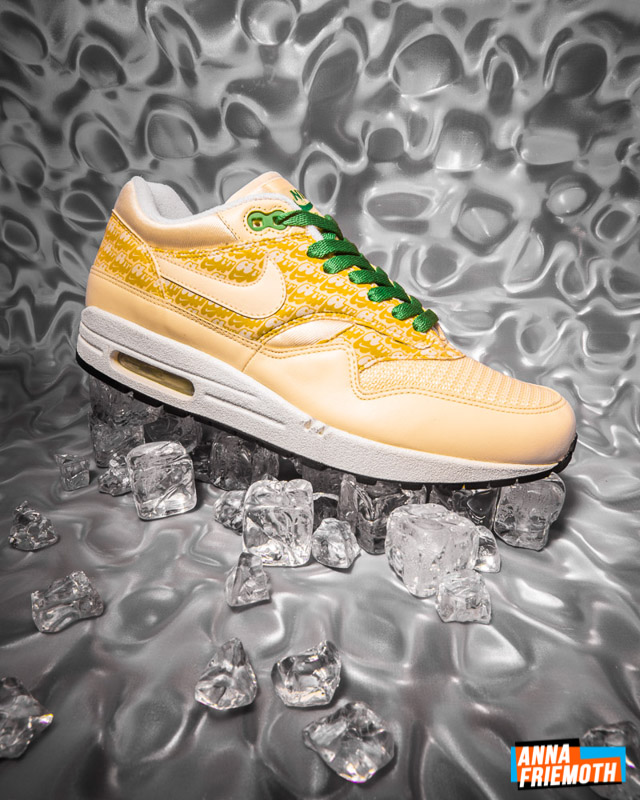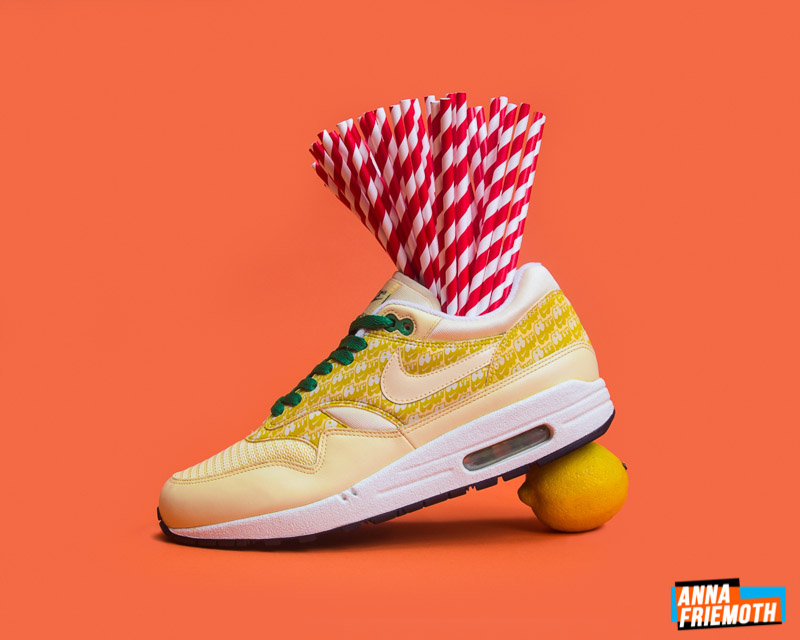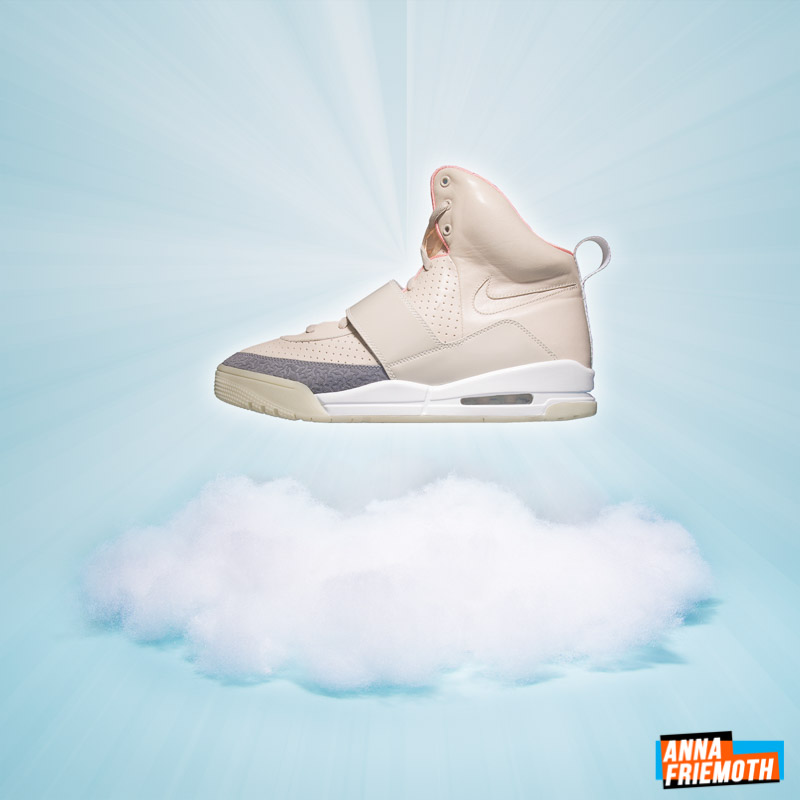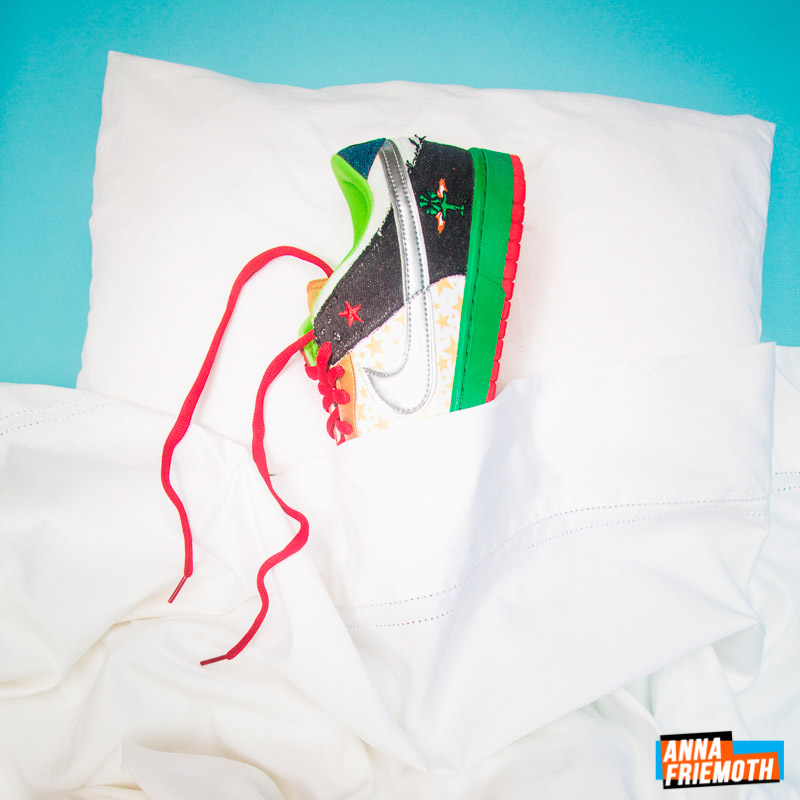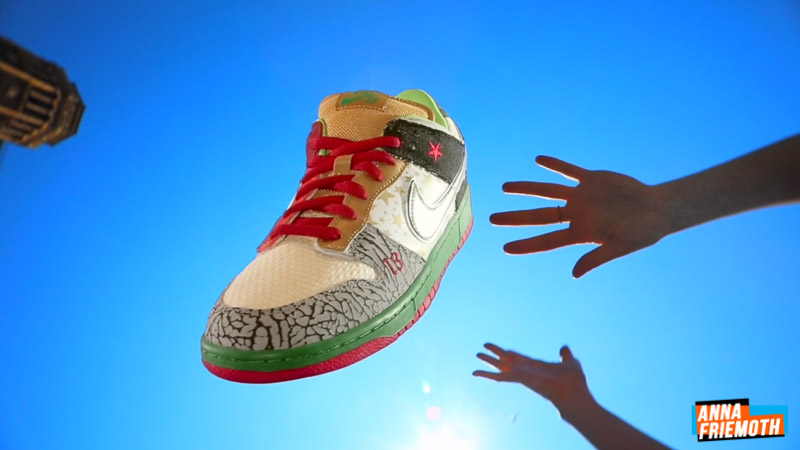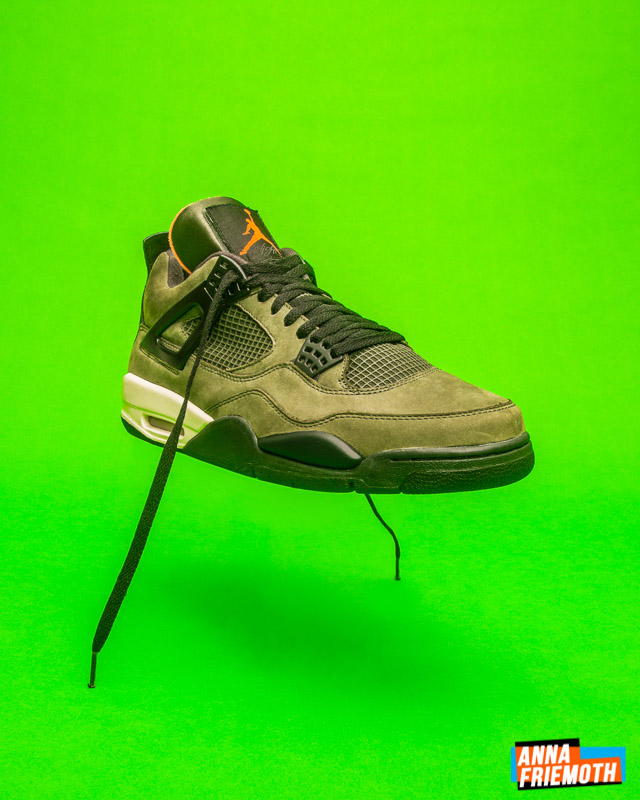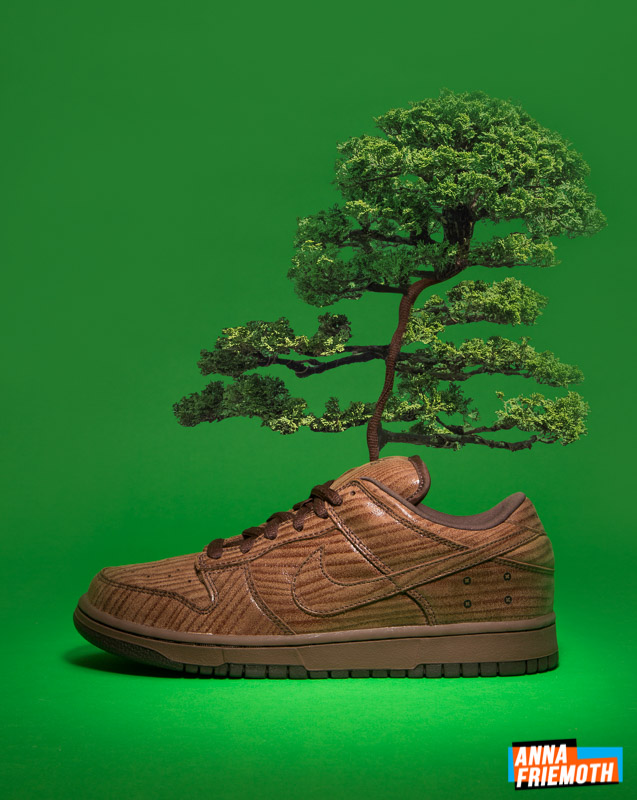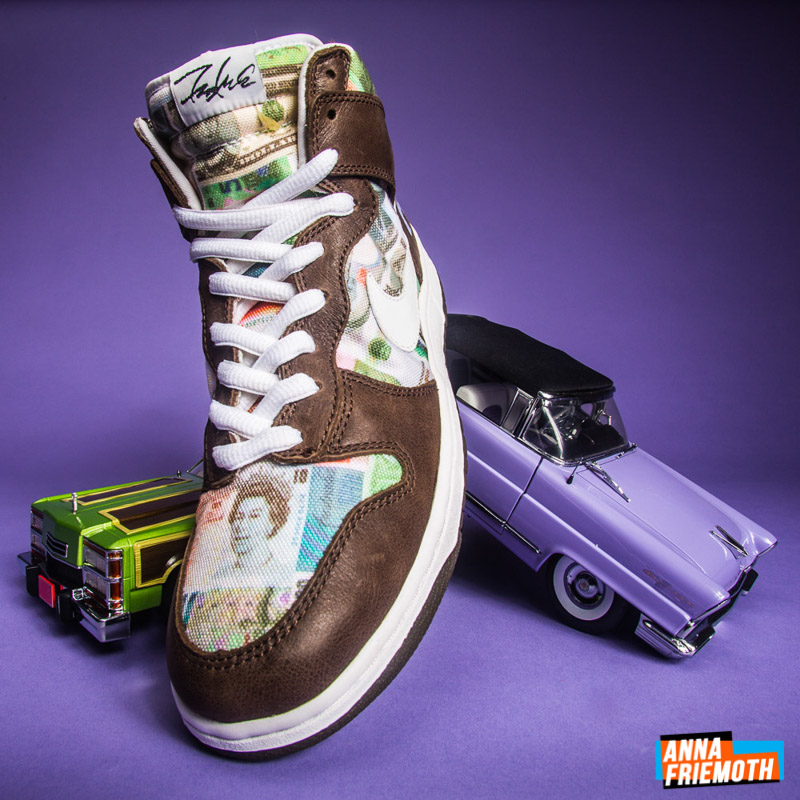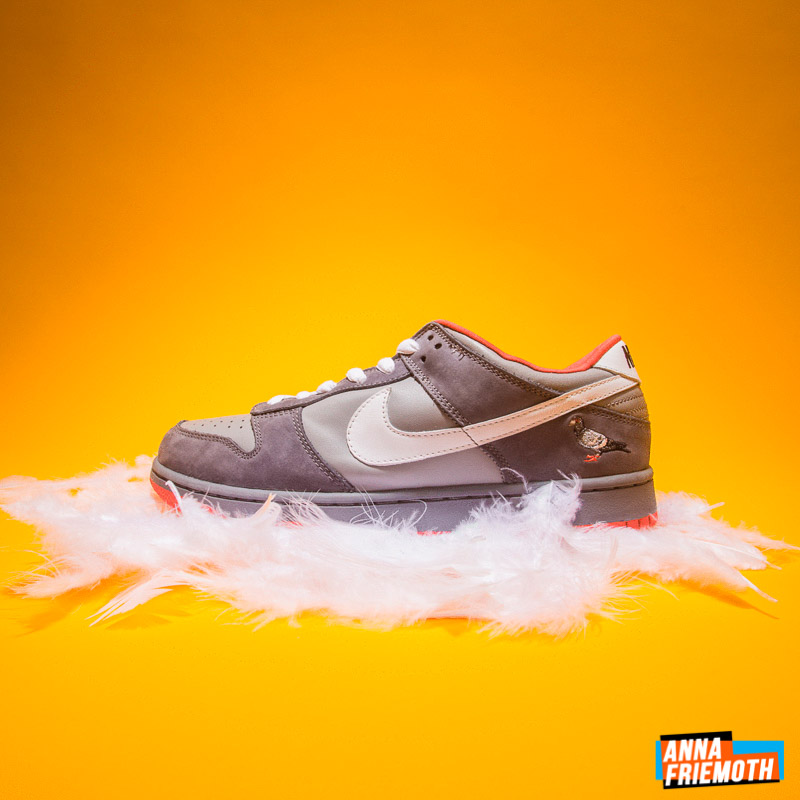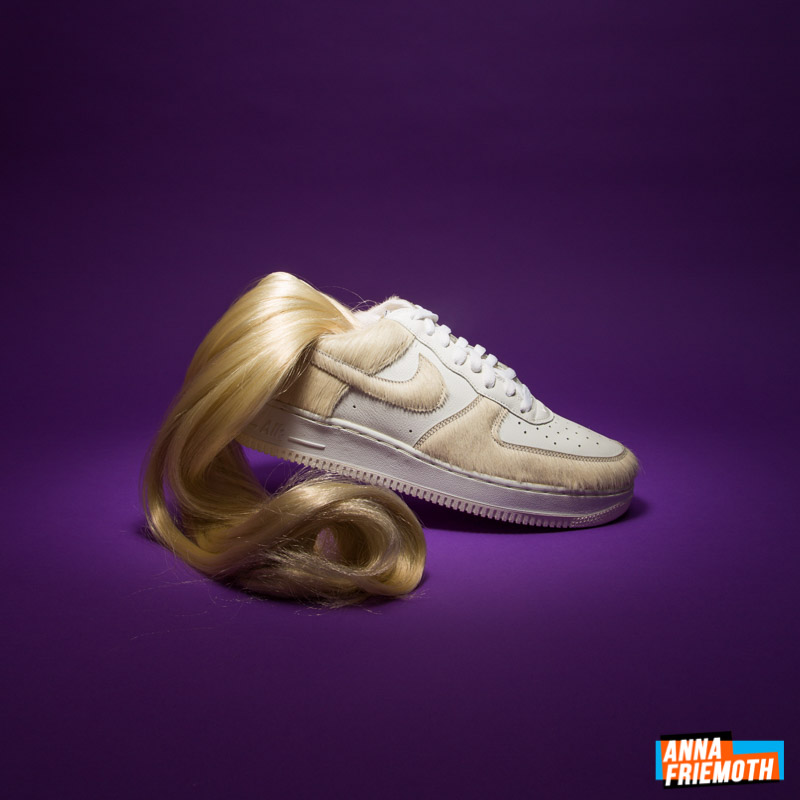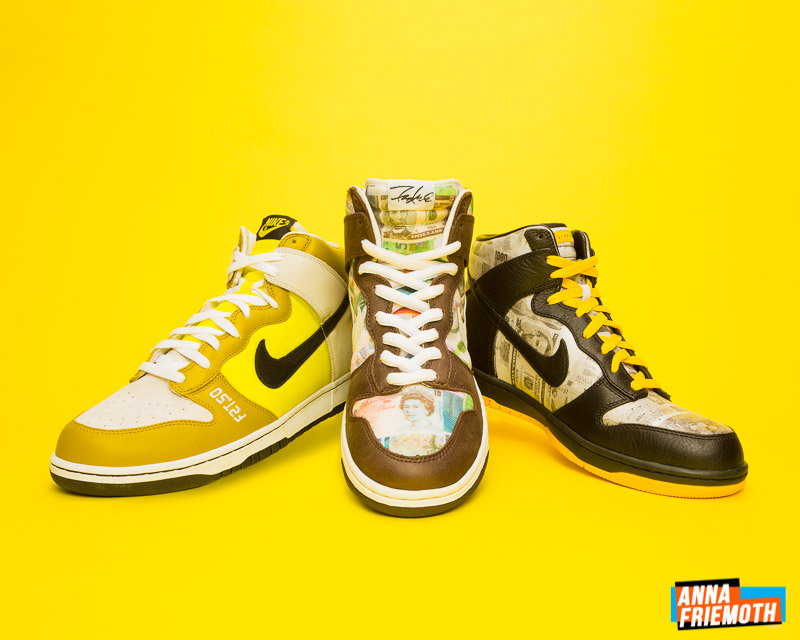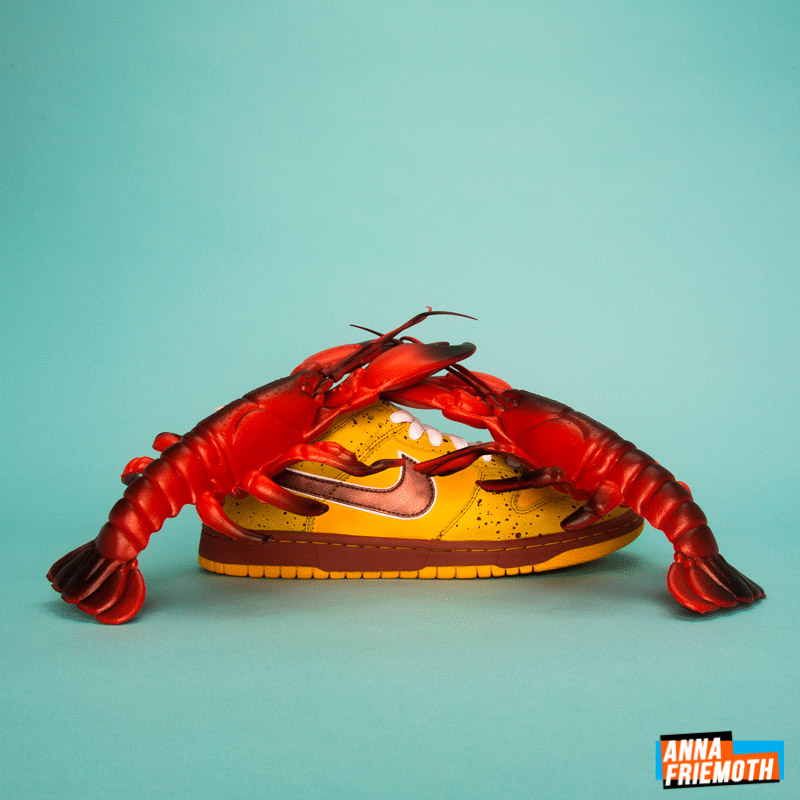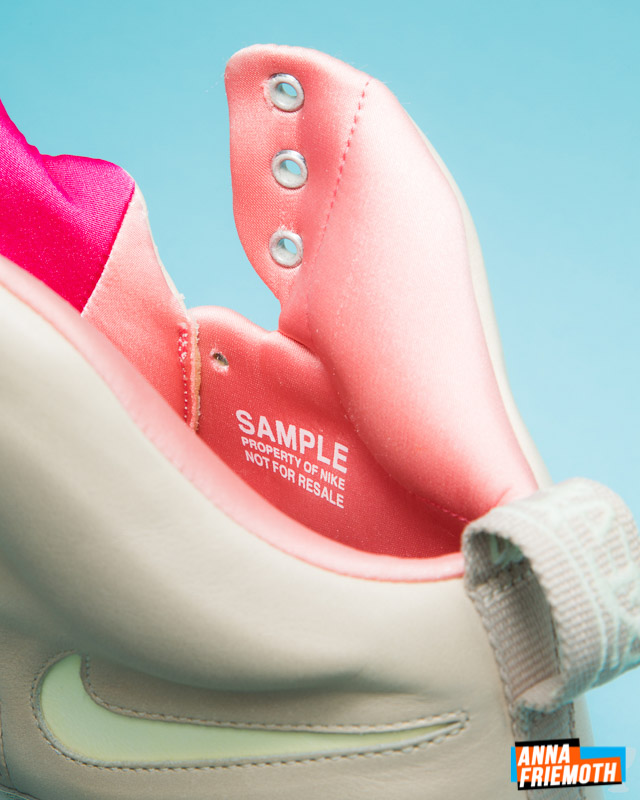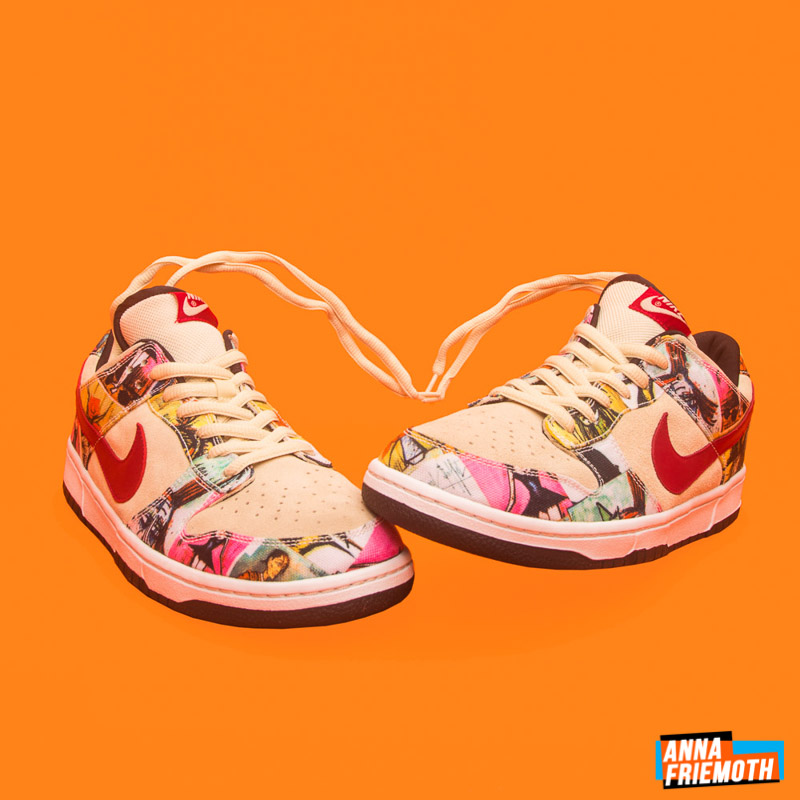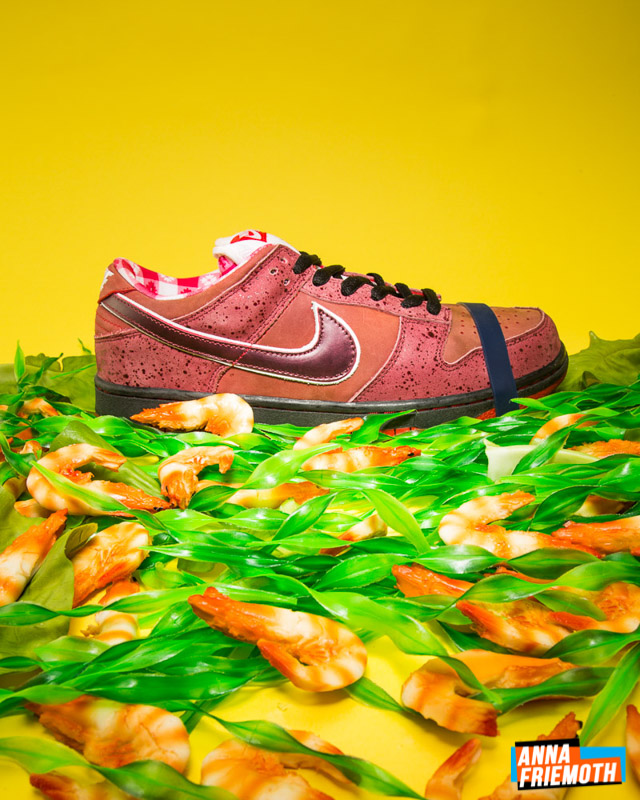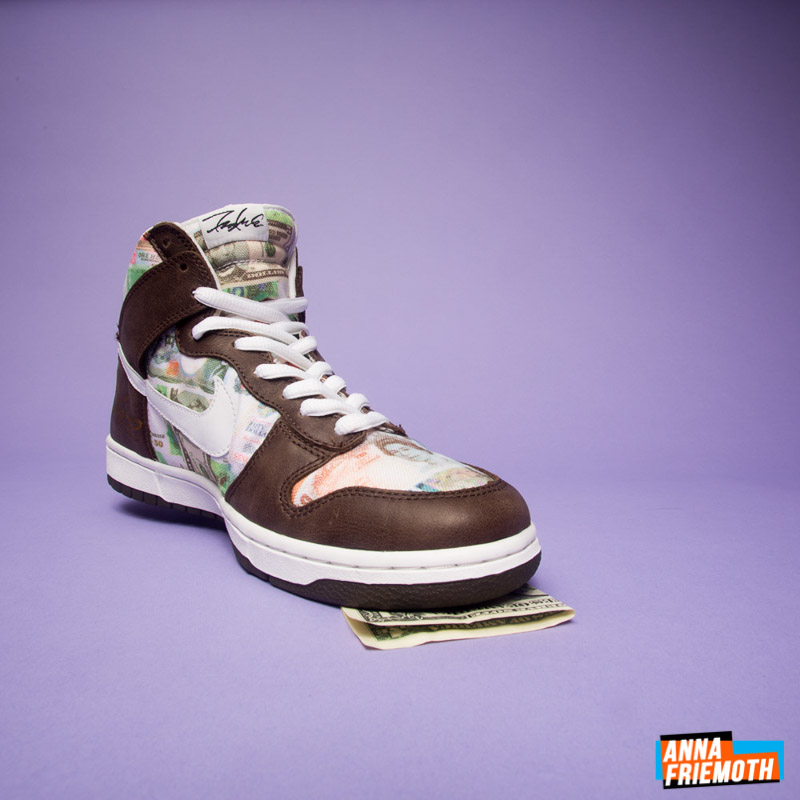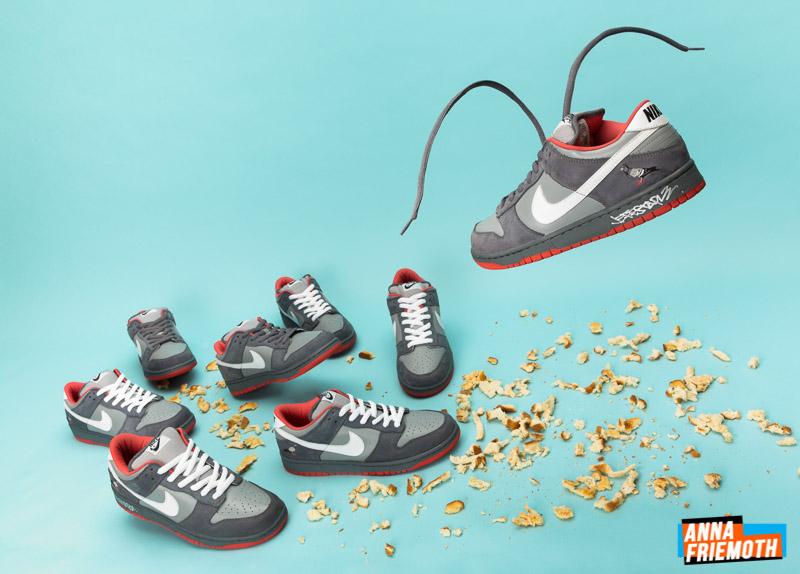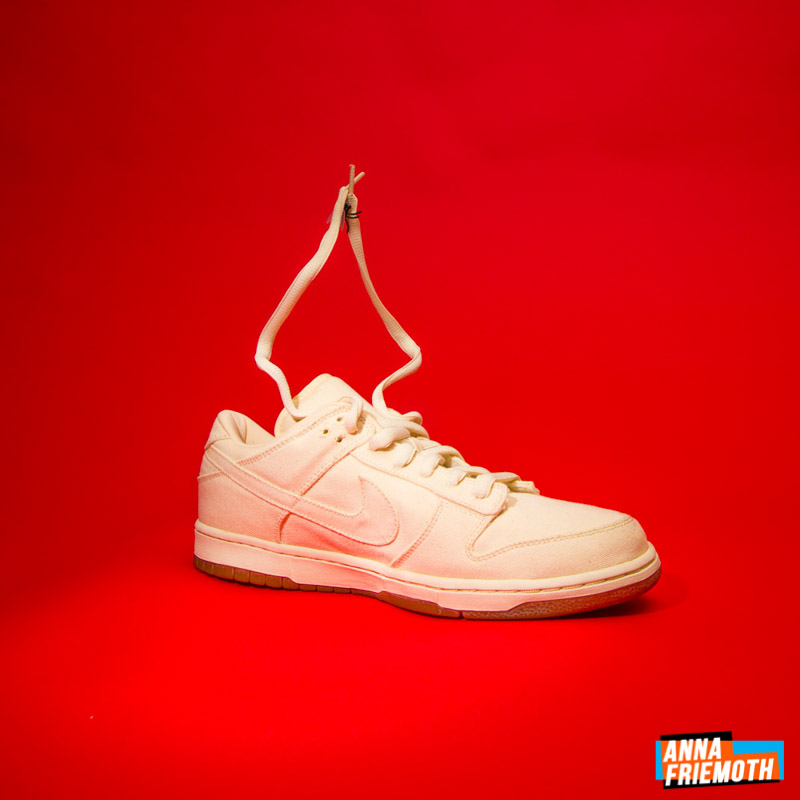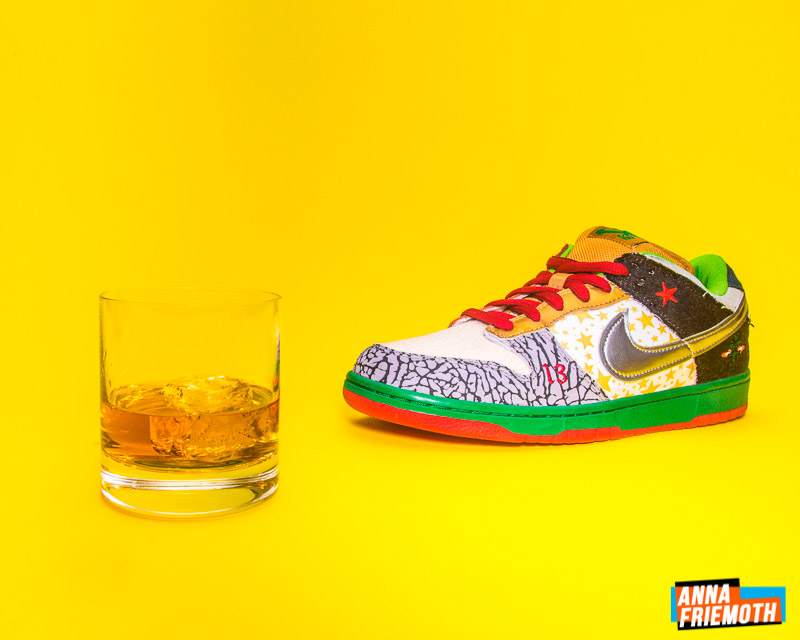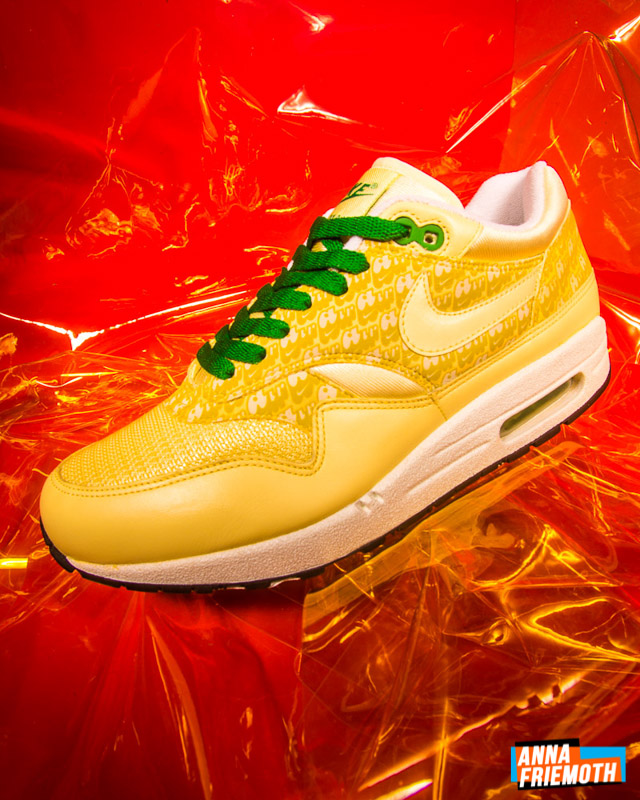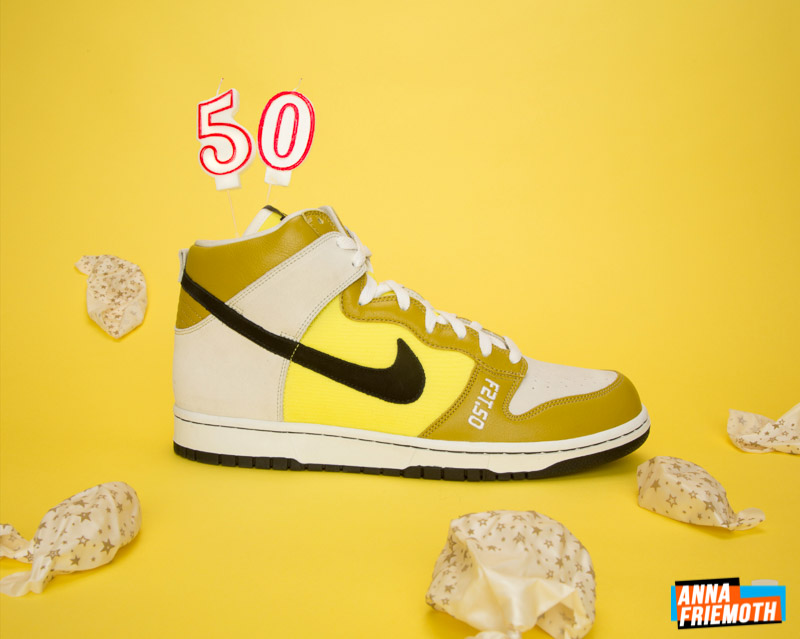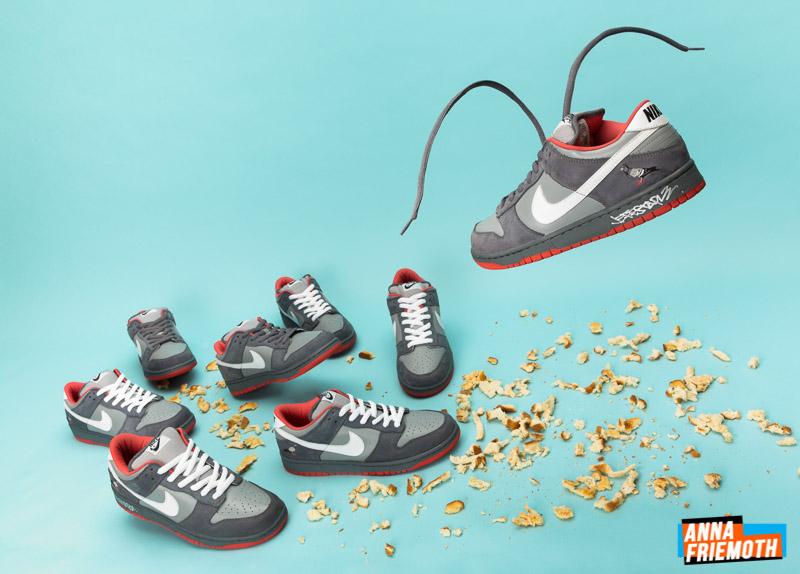 It is a copyright infringement to blatantly copy an artist's work. I can't believe they would actually do that. But they did, and recorded the act of copying Anna's 24×36″ fine art print, pinned up in plain view as an exacting reference, and posted the video as an Instagram story.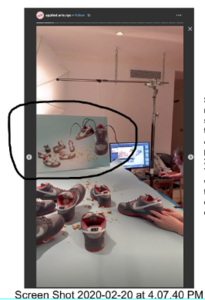 "Take it down!" So they took down the infringing photo, but also removed her photo credit copyright management information on all of the work that is hers on this Instagram page – 16 photographs. – That is a blatant DMCA violation.
---
!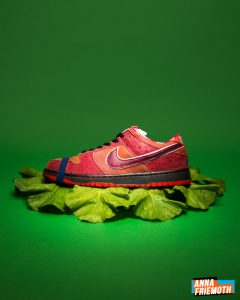 Ripe for stealing from Instagram, this lobster sneaker on lettuce photo appeared on 127 pages as a Depop shoe store's logo for a few months, no permission granted.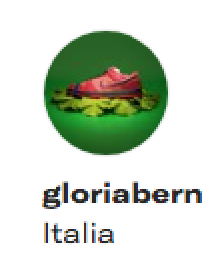 Our family motto and web statement of rights — for anyone who fails to obtain  permission to use our photos is "Touch It If You Dare" (Toques si gaouses, motto of our ancestral town, Orthez, Lower Pyrenees, France.)